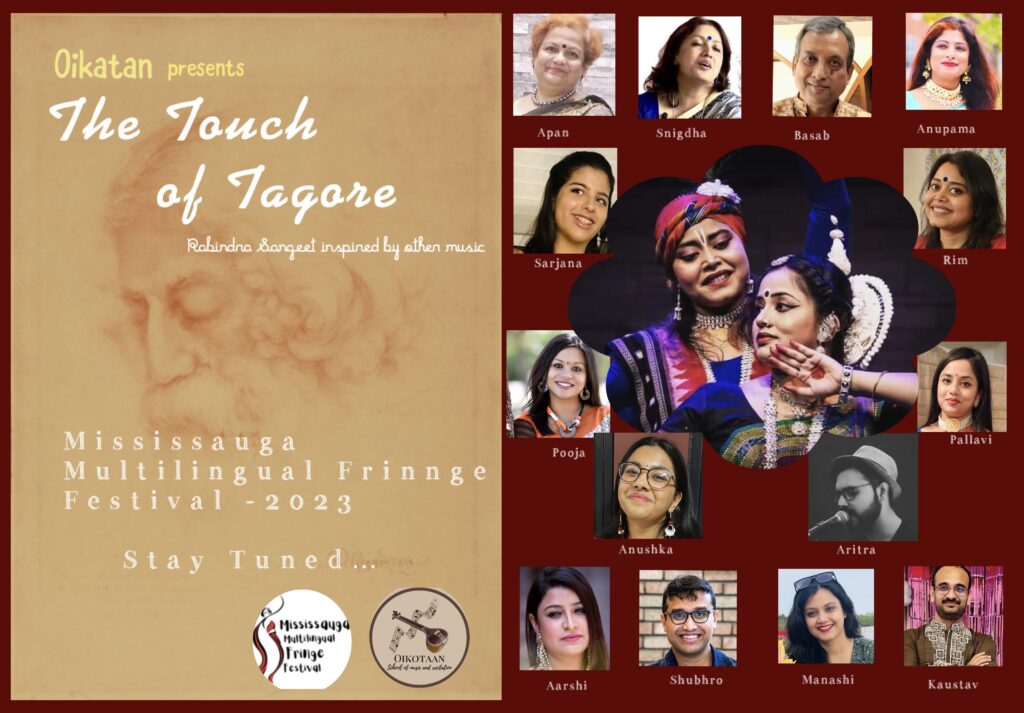 Title : A touch of Tagore
Synopsis :

Focused on creations of Rabindranath Tagore, the presentation will have of two parts. 
The first part of the presentation will depict how Tagore was influenced by Indian classical music. A few bandish will be sung and parallelly compared with Rabindra Sangeet presentations to show the connections.
The second part will be a dance-drama to showcase how Tagore was influenced by Vaishnavism's ideology of casteless and classless society. This presentation will use a few Indian classical dance forms and songs, stitched together through recitations/narrations.
Language : Mostly Bengali and some English and Hindi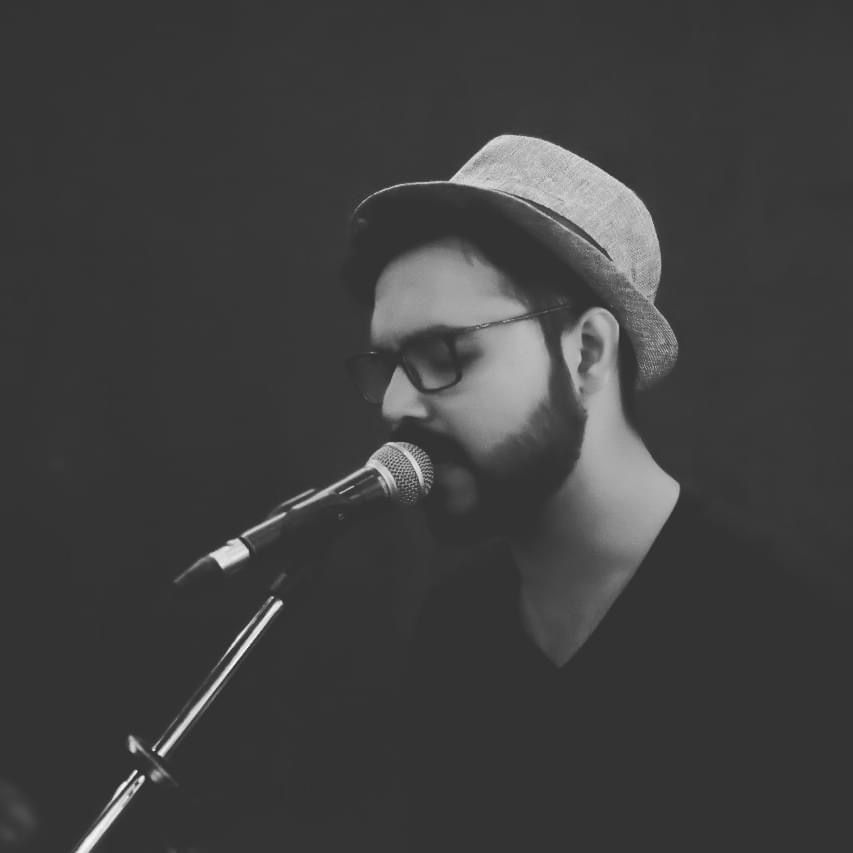 Aritra Mukherjee has been one of the lead vocals at Riyaaz and Folk story which are multi genre bands covering Folk fusion, Indie and Coke studio covers where he has performed at big Indie stages, college fests, flea markets in Pune, Mumbai, Delhi, and Rajasthan. Aritra has also done international shows in Thailand with his band.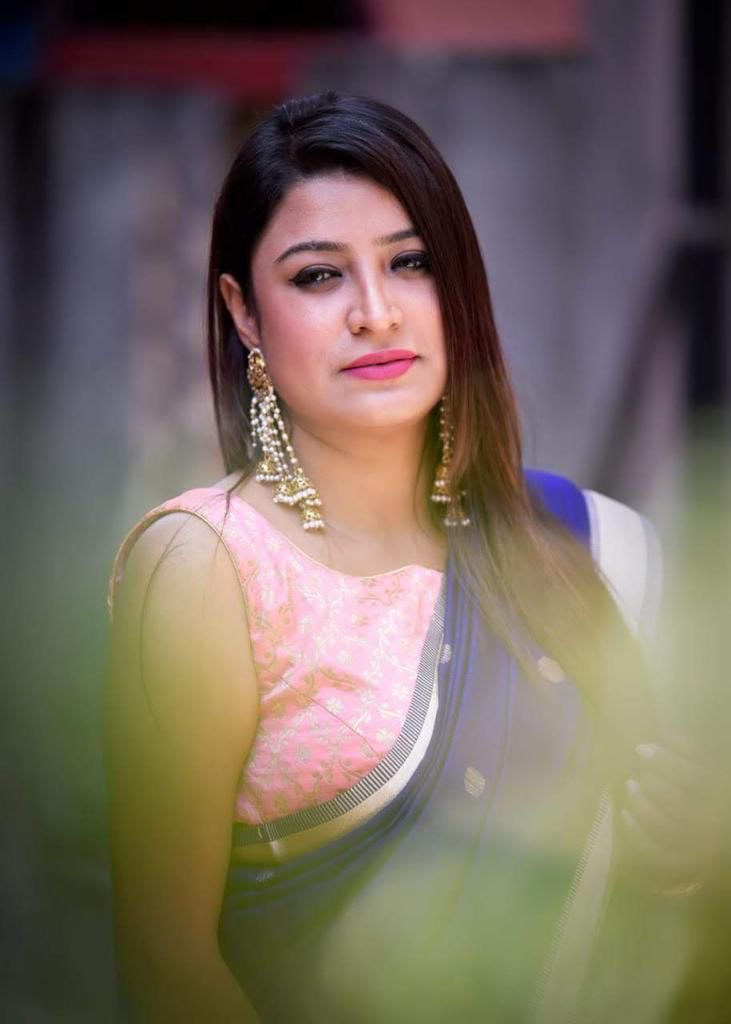 Aarshi Mukherjee has been singing since age 3 as she belongs to a musical family which has created some exceptional musicians in Bengali film circuit. She has taken initial training from her mother, Mrs. Shyamali Mukherjee. She was also under the guidance of eminent vocalists, Late Mr. Rabin Nandy, Late Mr. Dwijen Mukhopadhyay and Ustad  Rashid Khan for a while. Aarshi was one of the top 30 in Indian Idol Season 3 and top 16 in Saregamapa Bangla.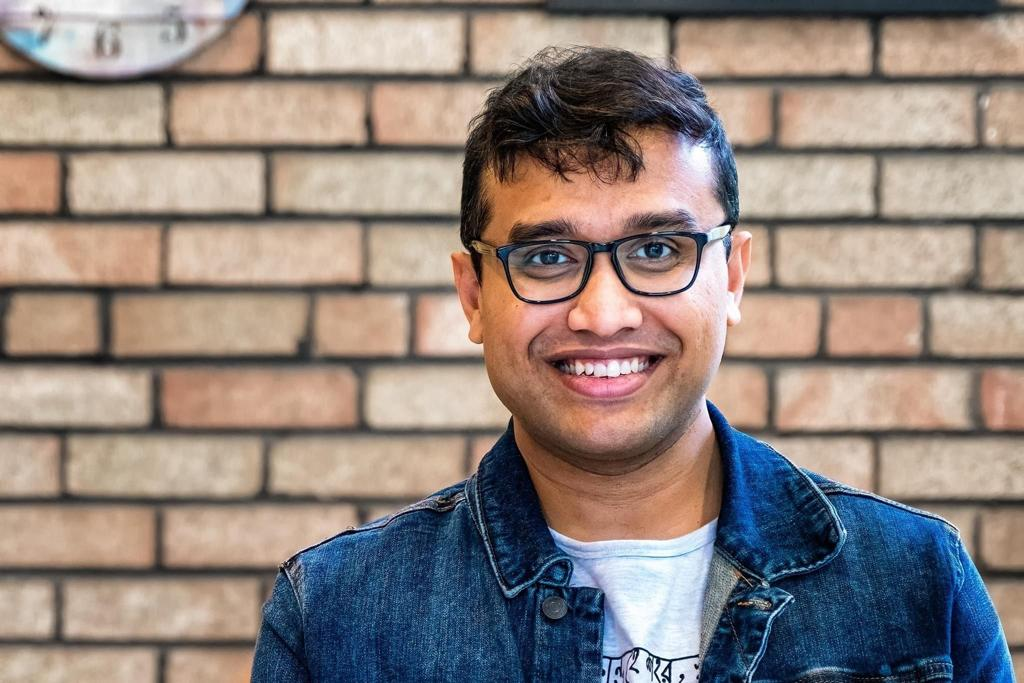 Shubhro Banerjee - a software engineer by profession and a musician by heart. His music journey started at a very early age at Shrutinandan, a music school created by Pandit Ajoy Chakraborty. Shubhro currently trains in Hindustani Classical Music under Shirshendu Mukherjee and regularly participates in various music events in and around GTA.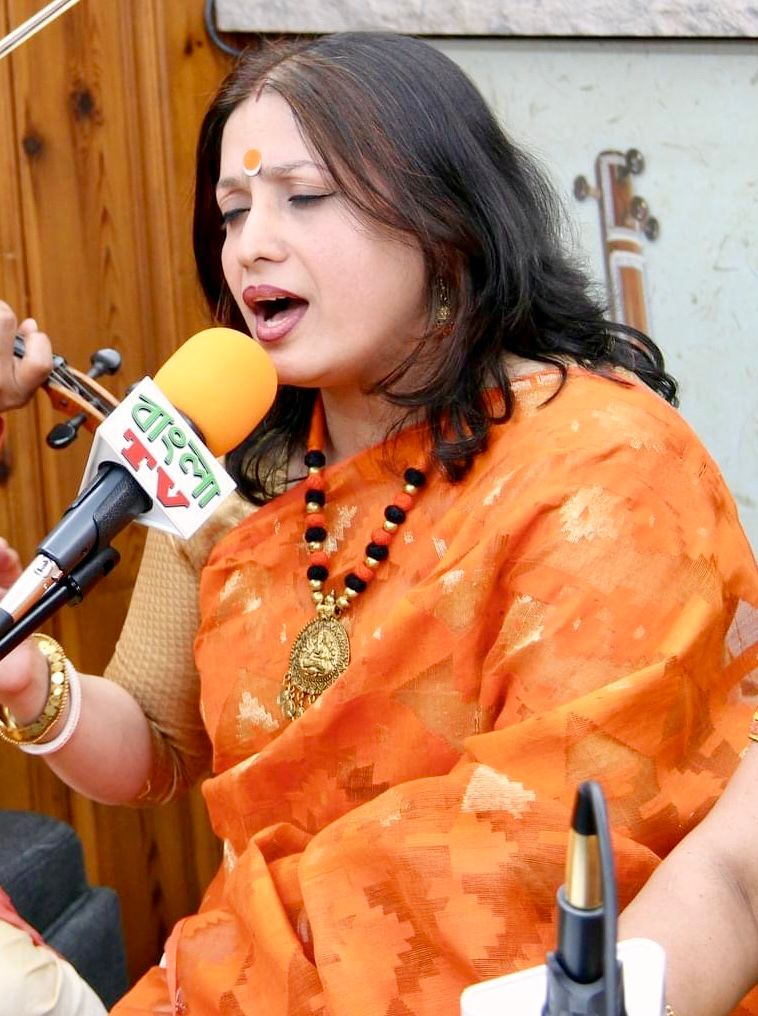 Snigdha Chowdhury grew up in a musical environment from a very tender age. She initially learned music from her elder sister and also got full support from her parents. She developed expertise in various types of music including Classical Music, Rabindra Sangeet, Nazrul Geeti, folk song; however, after a certain age, she felt a special love and affinity towards Kobiguru Rabindranath Tagore's music, so she accepted the discipleship of Pandit Mihir Kumar Nandi, a very famous master of Rabindra Sangeet in Bangladesh.
For the past 7 years, Snigdha has been actively working with a Bengali community television channel in Toronto and is currently on the board of directors of a 24-hour television channel named Bangla 24 Canada.
Indian Music is based on the concept of Guru-Shishya parampara and is extensively a riyaz oriented Art. From this point of view, she is still continuing her vocal music training from Sri Sayon Sengupta, a very talented teacher of Rabindranath's music in Kolkata.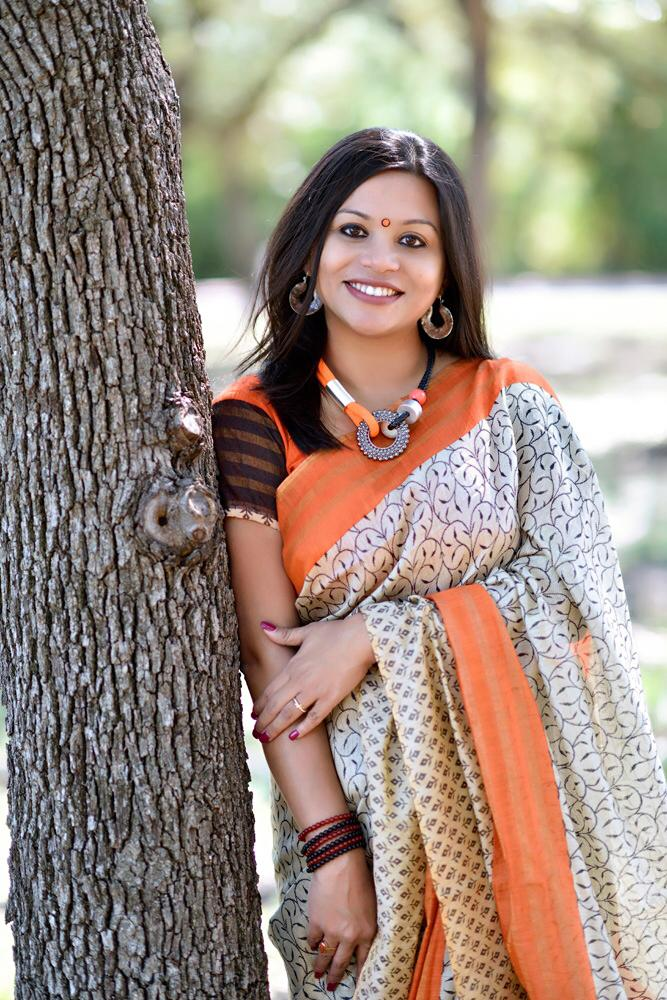 Pooja Paul Chudhary is an engineer by profession who dabbles in a variety of performing arts like elocution, recitation and theatre. Her formal training in Bengali recitation began in 2010 under the tutelage of Smt. Bratati Bandopadhyay. Her goal is to stay connected with recitation and elocution through continuous learning and performing and pass on this niche artform to our future generations.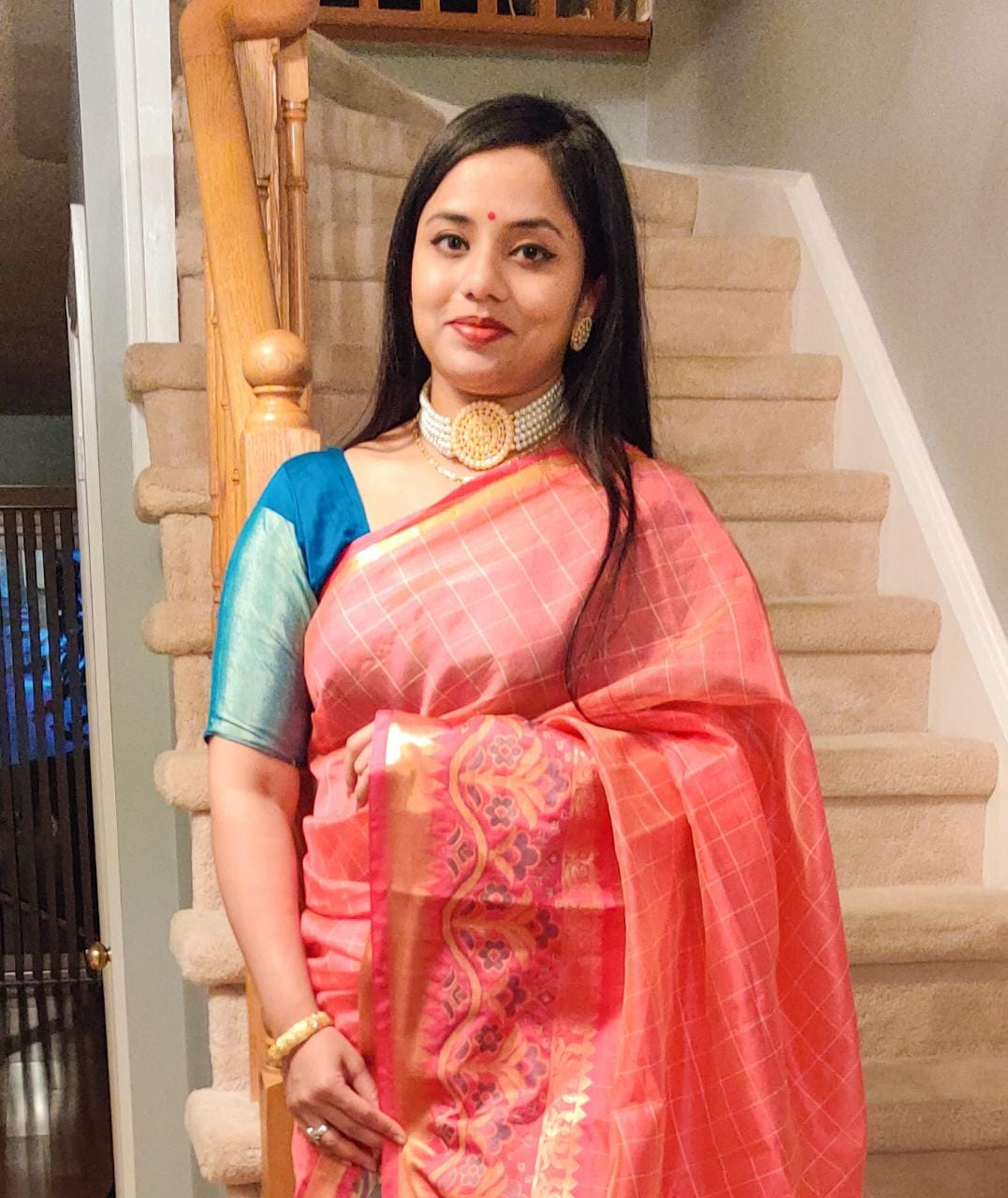 Pallavi Maity is a Toronto based Artist who is an IT Engineer and a passionate Odissi Dance Artist by evening. As seen in every other Bengali family one or the other art form always persists, her  situation was no different back in India. Her mother was trained in Rabindra Sangeet and Nazrul Geet and her elder sister was trained in Hindustani Vocal Music. She was always fascinated by the different dances on Doordarshan in her early childhood days. With her interest and passion, she started her career of Odissi Dance at the age of 9 under keen guidance of Guru Shri Sudhakar Sahoo, Guru Smt Urmila Sahu, Guru Purnima Barik at Nrutya Sangeet Kalamandir, Odisha, India. She had performed from a very early age at many prestigious platforms which also includes Golden Beach Festival, Odisha, India.After moving to Bangalore she continued her Odissi dance under blessings of Guru Smt Madhulita Mohapatra, Nrityantar Dance Academy, Bangalore where She got many opportunities to perform at different prestigious platforms. She was also part of INTERNATIONAL ODISSI DANCE FESTIVAL 2018 organised by Shri Shyamahari Chakra in Kolkata.She has been part of INTERCORPORATE dance competition CDS and has been blessed to be  the winning Team .After moving to Toronto she was blessed to continue her dance journey by training under her Guru Enakshi Sinha.Pallavi is also co-founder of "KARIKA- The Verses of dance",where she continues adding  her ideas and more choreographies.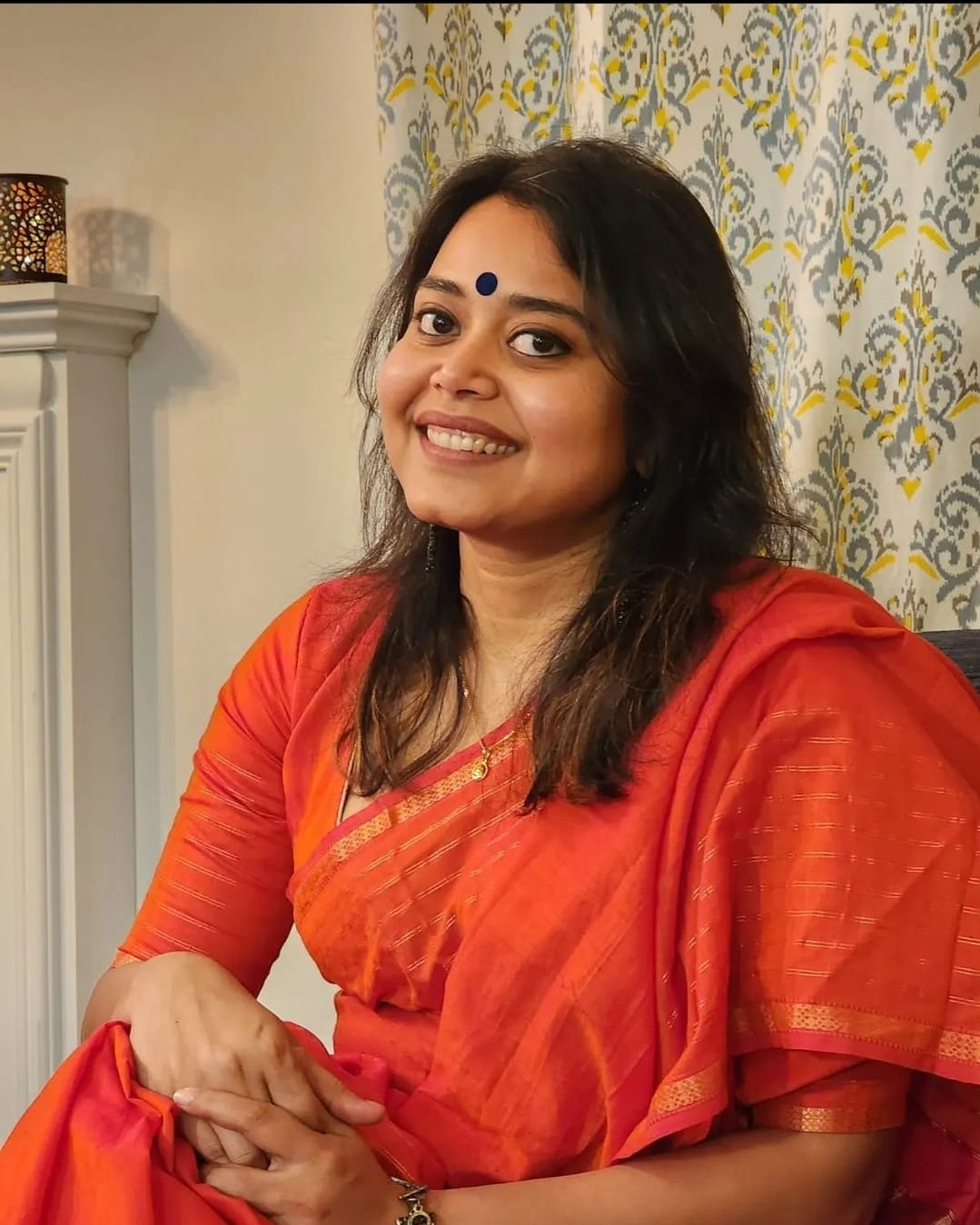 Rim Bhattacharjee calls dance her first love. An architect by trade, her heart lies in discovering the intricacies of various dance forms. A curious observer, she finds her peace on stage.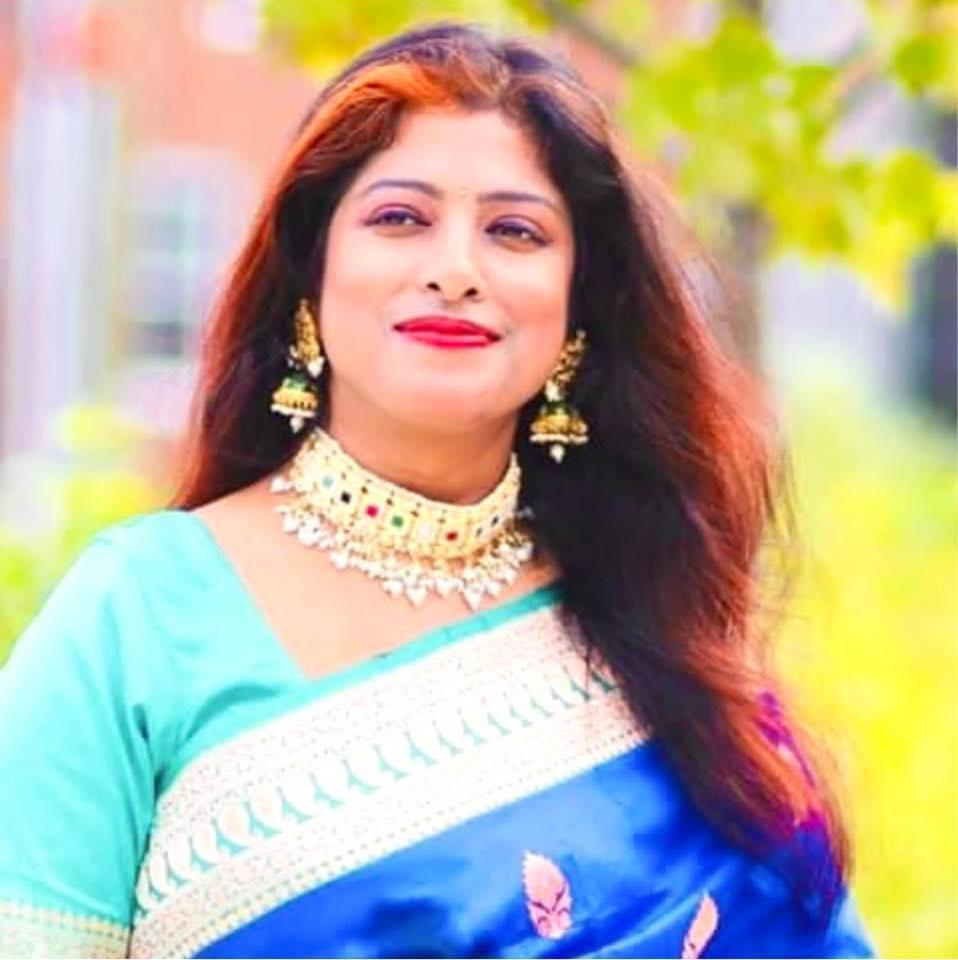 Anupama Saha is an exponent of Odissi and Bharatanatyam, two of the most prominent Indian classical dance forms.
She began her journey as a dancer at the age of 6 and learned from a plethora of eminent Gurus which include Guru Jyoti Raut, Guru Sharon Lowen, Guru Tejas Hemshell for Odissi, and Guru Jayashree Kumar for Bharatanatyam.
She performed various times in numerous prestigious events in India, the USA, and Canada as a soloist and with her dance productions.
Saha is also the founder and artistic director of Ujjaini Dance Academy in Oakville, Canada, and was instrumental in training dancers for the past number of years.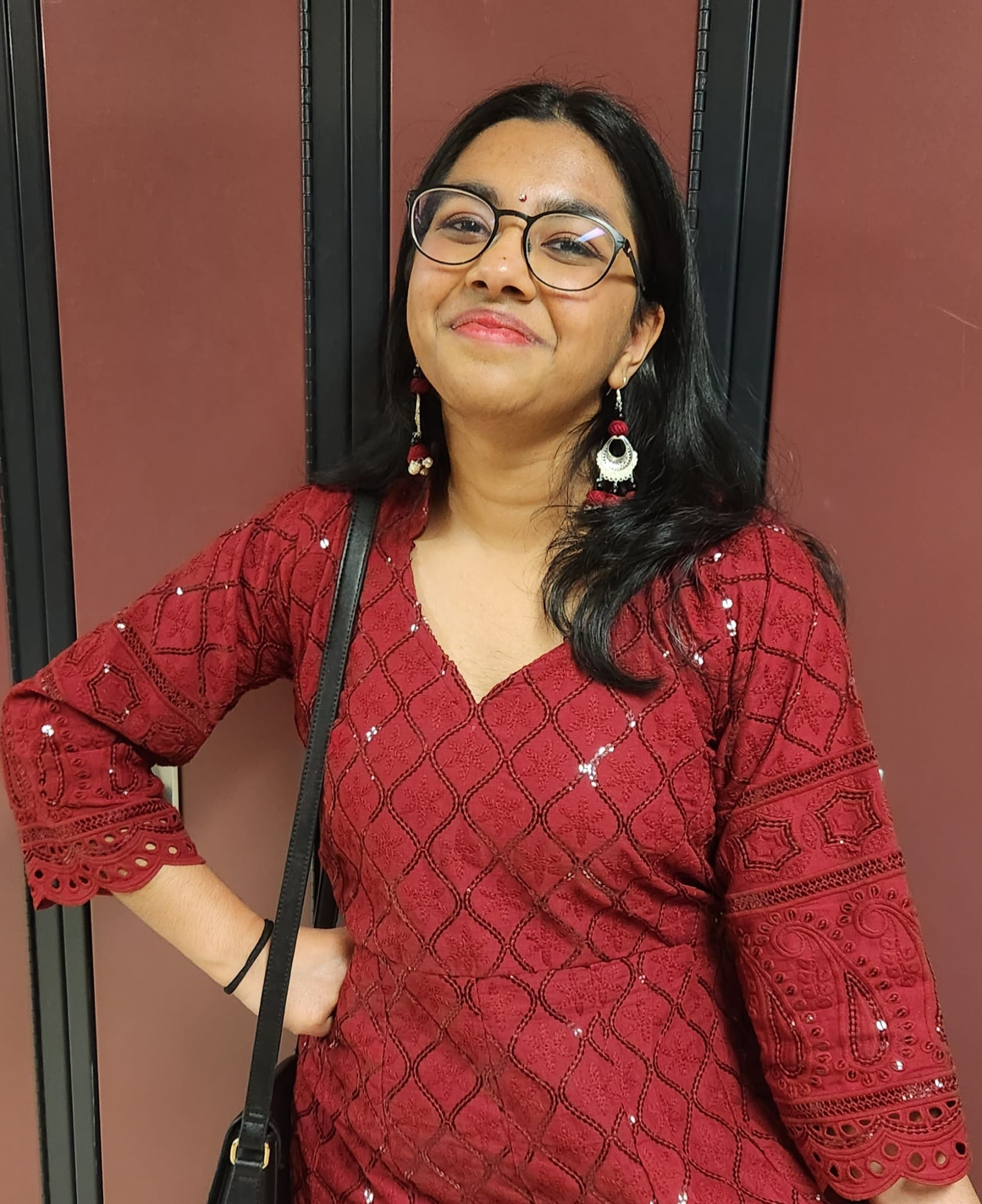 Anushka Roy has been learning dance since 3 and half years old..she started her journey with Odissi but after moving to Canada started learning Kathak. As a passionate dancer, she loves to learn any form of dancing..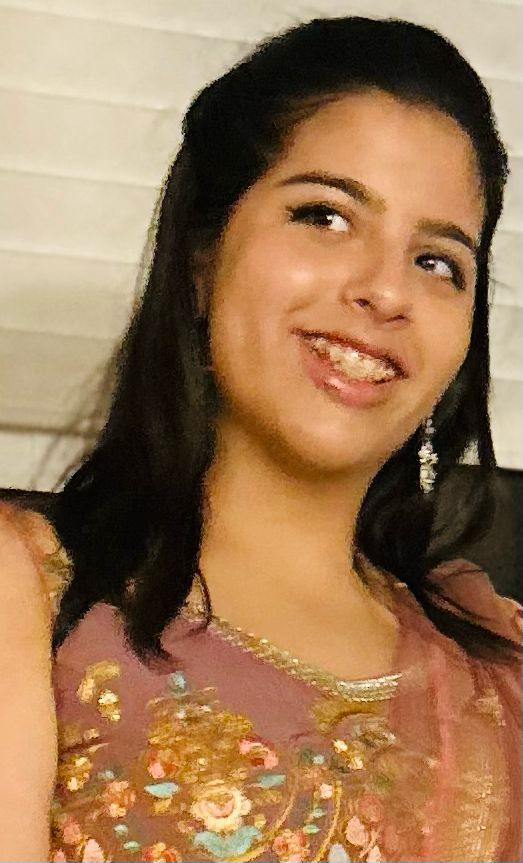 Sarjana Ghosh-Garrison is a proud Torontonian, and loves to express her Indo-European identity through dance, poetry, and drama.  Currently in grade eleven, Sarjana is a trained Bharatnatyam dancer, and a self-taught graphic designer and animator.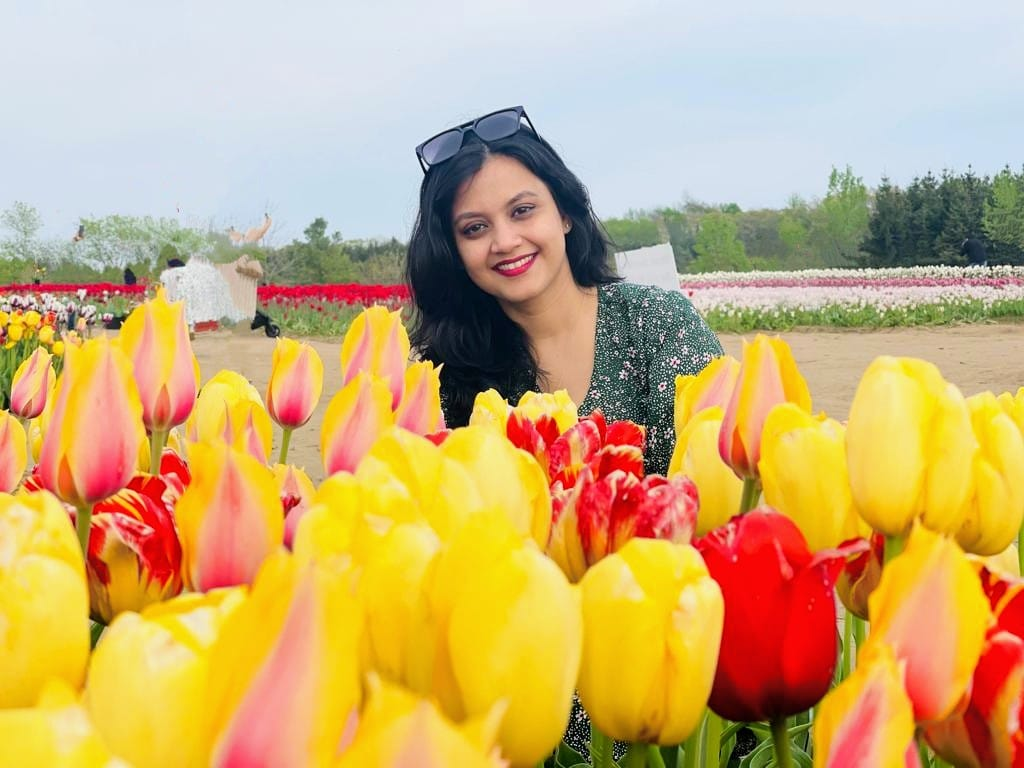 Manashi Mazumder is a Software Engineer located in Mississauga. However, her passion for singing is something that she carries very close to her heart. Since her early years she has practised different schools of music including classical and Rabindra Sangeet. Currently she practices under the tutelage of Smt. Apan Goswami.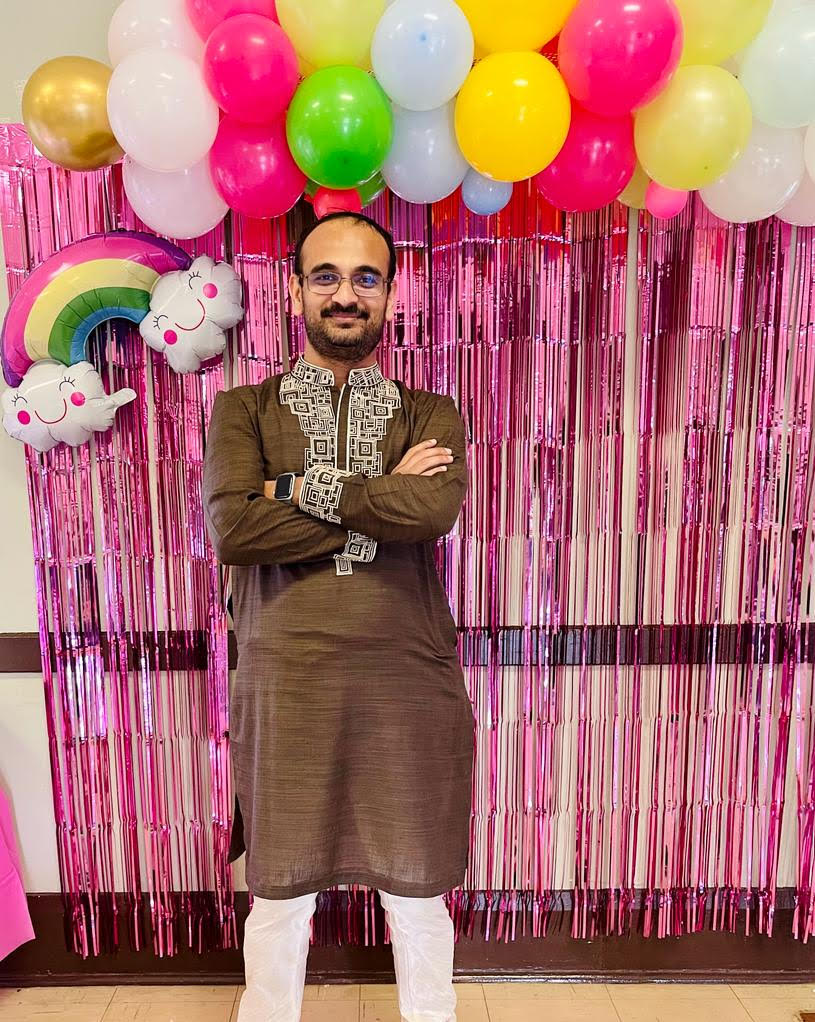 Kaustav Goswami is a software engineer located in Mississauga. He loves trying his hands at new things. He is a music enthusiast and loves staying connected in whatever form possible.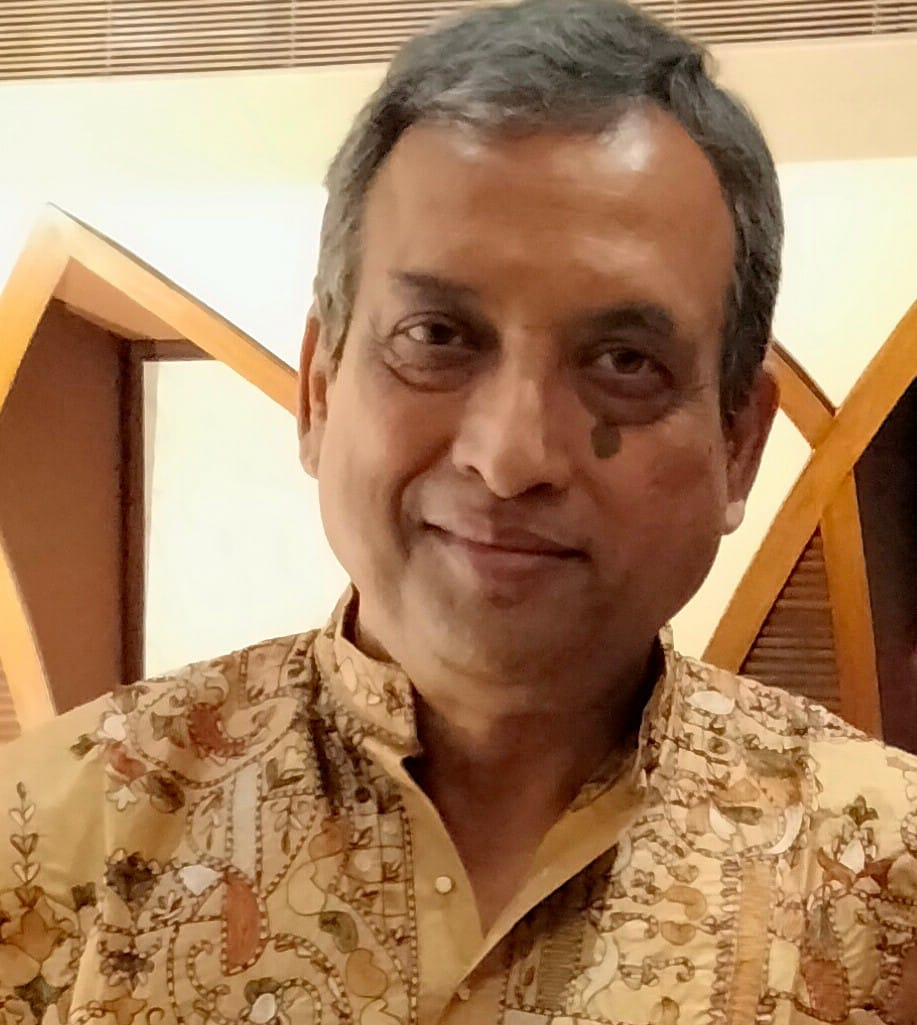 Basab Goswami, an immigrant Engineer-MBA working in the automotive industry is variedly involved within GTA's multilingual community, including active participations and engagements in cultural events, whether on or off stage. He has some hearing to appreciate good music but can't sing or play, loves stage acting but struggles to do it right, gets emotionally moved listening to classy elocution but lacks the rudimentary skills!! With the help of his multitalented wife Apan Goswami, he tries to enrich himself by being connected with art and culture.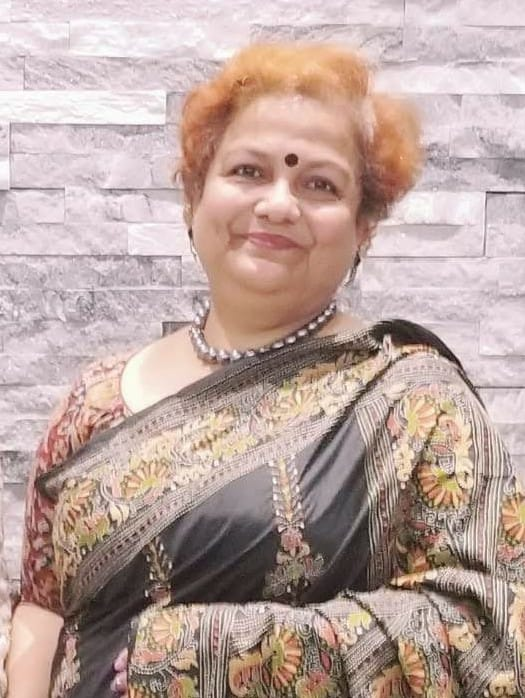 Ms. Apan Goswami did her schooling in Rabindranath Tagore's Shantiniketan, an internationally reputed institution, under the Viswa Bharati University. She joined Patha Bhavan/Shantiniketan at an early age of seven and grew up to her adulthood in a creative and open learning environment that was unique at this school. She loved fine arts and at Shantiniketan she was abundantly exposed to music, dance, drama, recitation, painting and more. At Shantiniketan, Apan pursued and performed songs and dances intimately and later completed her Master's in Music from the Rabindra Bharati University in Kolkata, another reputed institution founded by Tagore. Apan represented Shantiniketan, at various prestigious events in India, initially as a child artist and later when grown up. She did numerous performances on major stages like the Children's Little Theatre (CLT), Rabindra Sadan, Girish Mancha etc. in Kolkata and at the Kamani Auditorium, Bhartiya Kala Kendra, in Delhi. During her years of development at Shantiniketan Apan had the opportunity to learn music from maestros like Konika Bandopadhyay, Santidev Ghosh, Nilima Sen, Mohan Singh and dance from Kelucharan Nair. On moving from Shantiniketan to Kolkata, Apan got the opportunity to learn from Sumitra Sen, Prasad Sen, Agnivo Bandopadhyay, Nihar Ranjan Bandopadhyay and Maya Sen.  In 1990, Apan won the Golden Vina award from All India Radio and became a regular Radio, TV and stage performer in India. After leaving India, Apan continued to perform on stages in the Middle East and later in Canada.