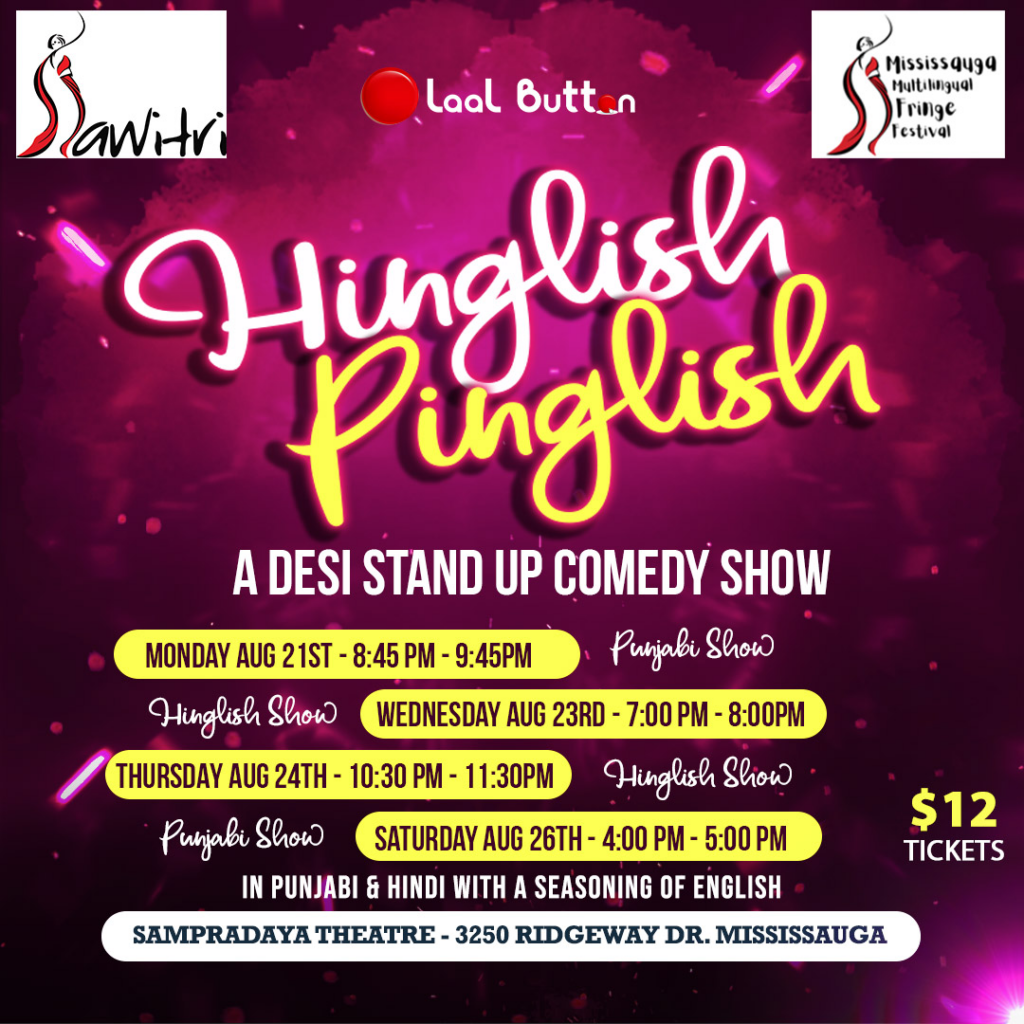 Title : Pinglish -Hinglish - A Desi Stand Up Comedy Show. 
Synopsis : Laal Button is presenting a Desi Comedy showcase with content in Punjabi, Hindi & English. Each show will have a unique mix of desi stand up comedians from the GTA region.The first show on Monday evening will showcase rising Punjabi Comedy comedy acts from GTA, The second show on wednesday will be a hinglish showcase featuring the pros, the very best in Desi comedy from GTA. The third showcase on Thursday night will be another Hinglish show featuring the rising stars of Desi Comedy in GTA. The last showcase on Saturday will again be a Pingligh (Punjabi/English) show featuring a 45 mins act by Sunny Deewana with an opening act by Aditya Chodhary. 
Languages : Punjabi / Hindi / English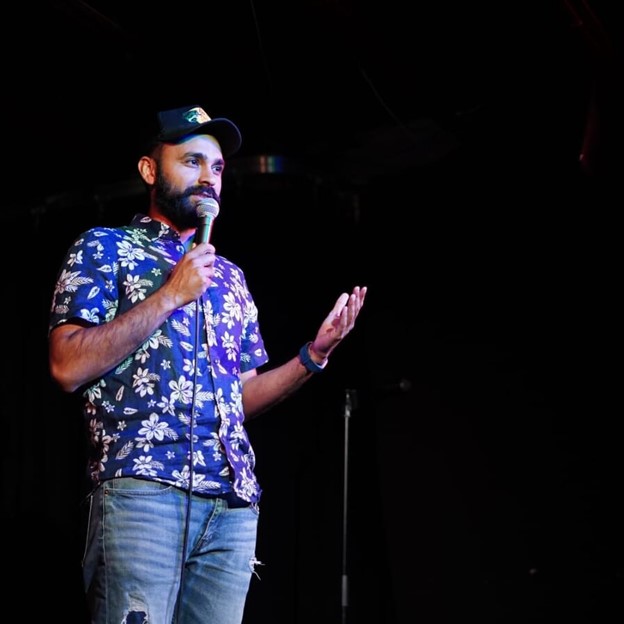 Sunny Deewana is a Brampton based comedian and producer. He is the producer of the English comedy show Immigrants with Attitude. He is now excited to be producing a brand new stand up comedy show in Punjabi. Sunny came to Canada as an immigrant with his family and he started his life in Brampton as a high school student. His content is inspired from his experience of living life in Canada as an immigrant.
Sunny is trying to connect with his own roots by exploring comedy in his mother tongue of Punjabi. Sunny believes the big demographic of Punjabi speakers in Brampton is underserved when it comes to comedy and he sees a unique opportunity there. Sunny is trying to explore this niche and is doing multiple shows throughout 2023 at different community centers in Brampton.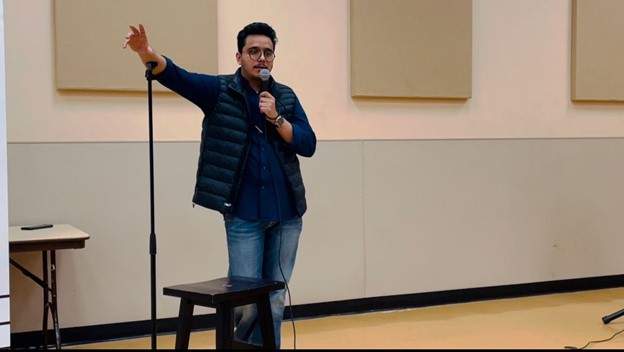 Aditya Chaudhary, a stand-up comedian from Punjab, India, now in Brampton, Canada, delights audiences with his infectious humor. His seamless blend of Punjabi and Hindi anecdotes, razor-sharp wit, and impeccable timing have made him a sought-after entertainer for public, private, and cooperative events. Aditya effortlessly commands the stage, engaging crowds and transforming ordinary shows into unforgettable experiences. As a cultural ambassador, he bridges communities through laughter, leaving an indelible mark on the world of comedy. Get ready for a side-splitting journey that knows no boundaries with Aditya's comedic genius.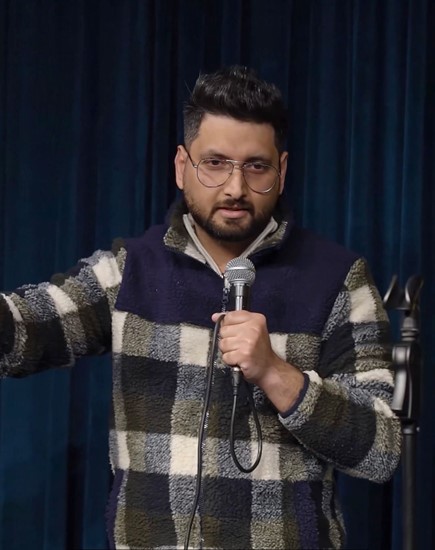 Akshaya Chopra - Hailing from Amritsar Punjab, Akshaya is a Punjabi stand up comedian who started his journey as a stand up in India and is now living in Canada. Akshaya has a unique perspective that he shares in his comedy. He recently also released his recorded comedy set on youtube which has garnered much deserved praise and attention.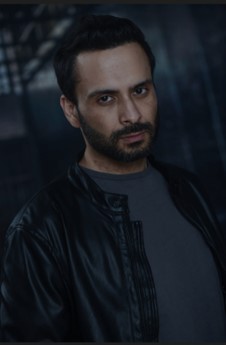 Manny Thind - Hailing from Mississauga itself Manny is an Actor who also has a unique sense of humor. He has been doing comedy on stage with Laal button for more than 3 years now and has been developing his material with every performance. Manny's comedy is light, observational and is something many can relate to.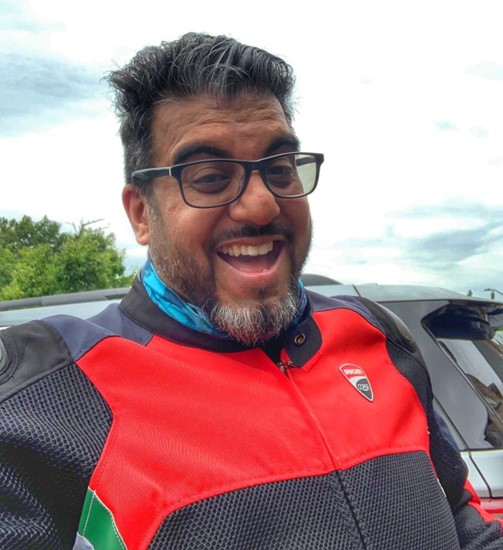 Xulf Ali - Straight out of Dubai, this improv comedian landed here and gave stand-up and try and fell in love with the art form. Besides being on #IWA, he also runs his own production called PARDESI LAUGHS and has 4 shows on rotation, Funny Dads, Tales of laughter, SHE-LARIOUS comedy (All female show) and the ethnic HINGLISH show called FROM THE LAND OF SAMOSAS all at Comedy bar on the 2nd and 4th friday of every month. Xulf has also been a house Emcee for Muslimfest as they toured the GTA and at celebration Square in  Mississauga performed for 25K people. He can be HALAL & hint of HARAM  when needed. @xulfcomicali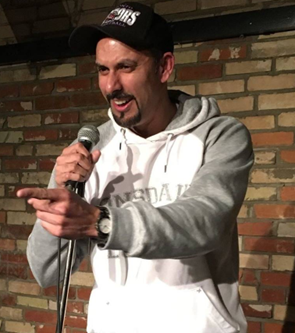 Azfar Ali - is a Brampton comic and has been entertaining crowds with his in-the-moment, crowd work improv style comedy talents over the years at many festivals, comedy clubs, corporate events and whoever is willing to pay him. He also has a podcast on I-Tunes called the Modern-Day Muslim podcast which he co-hosts and he is proud to say that he hasn't received any Fatwa's as to date. You can find him on Instagram at @adventures_of_azfar where he has changed the lives of 454 lives and counting. Do yourself a favor and follow him and he will also change your life, most likely for the better with his unique sense of humor.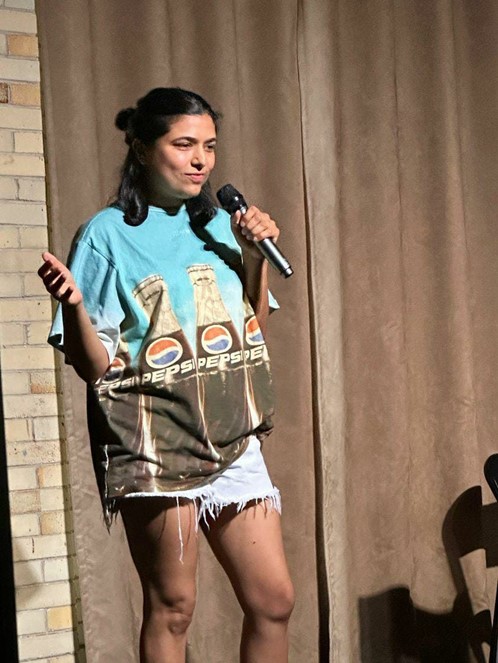 Saumya Pahwa - is an up and coming comic from the GTA area and has performed in Delhi & New York as well.. She continues to perform at shows in the Toronto area regularly.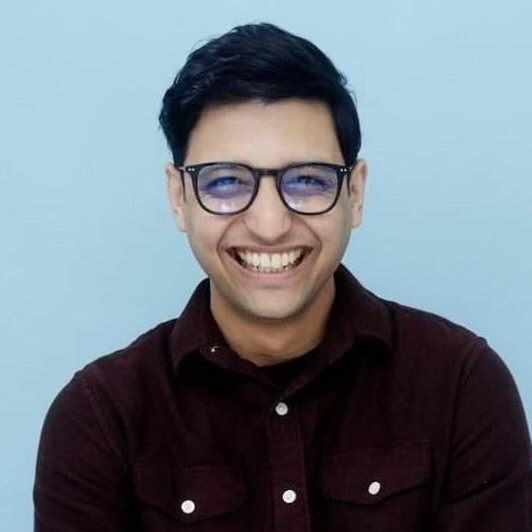 Harvasp Khatow is a Toronto based stand-up comedian that has performed across North America. Being multilingual himself, Harvasp is comfortable performing in English and Hindi. He is also the producer of a monthly Desi (Hinglish) comedy show called "Harv & F.R.I.E.N.D.S", in Downtown Toronto at Backroom Comedy Club, bringing the South Asian community together.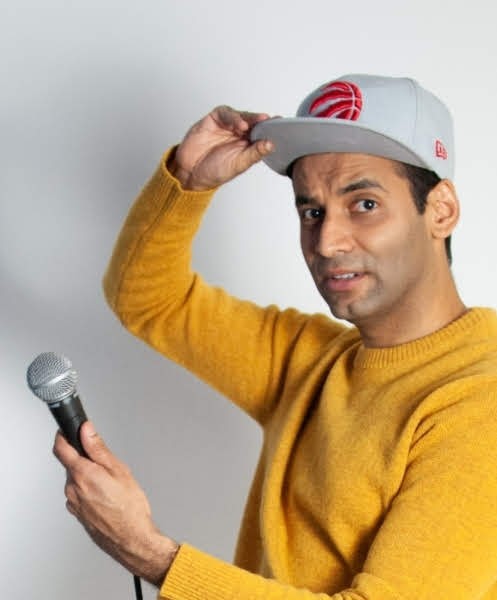 Syed Raza is one of Toronto's finest comedians. His unique style won him the title of Comedy Brawl Champion and landed him the second spot at the coveted Cannabis Cup. 
As a Houston bred Muslim-Pakistani-Texan-Canadian, he keeps the laughs coming with his comedic take on personal stories and experiences 
He also co-hosts the Crash & Flow Podcast and regularly performs shows at the Comedy Bar, Absolute Comedy, Yuk Yuks and other venues throughout the city.