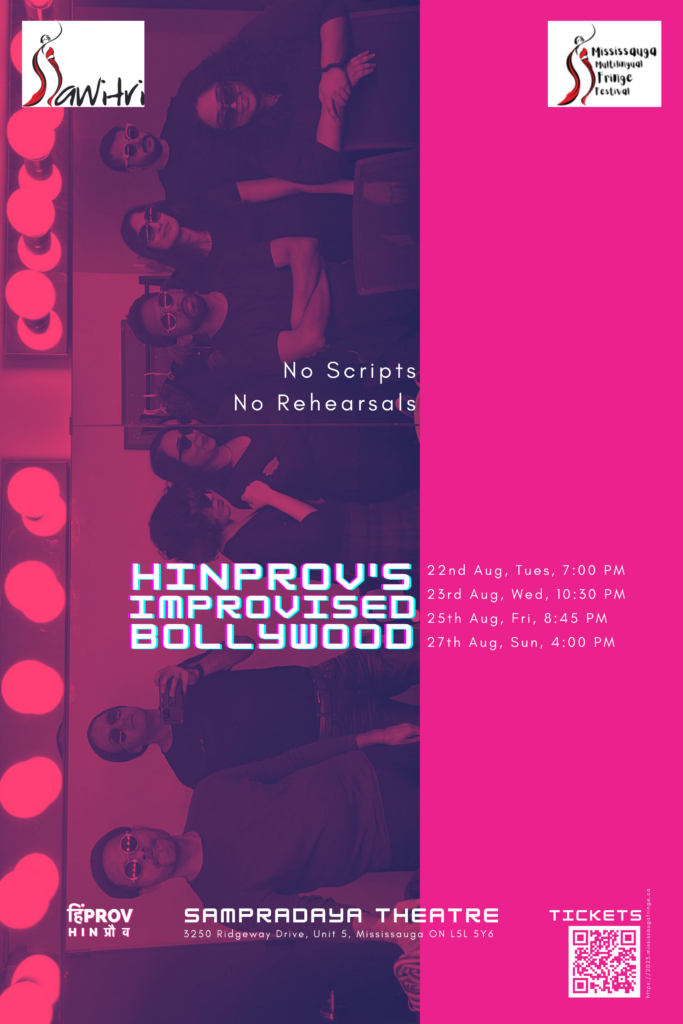 Title : Improvised Bollywood Show
Synopsis : This improv comedy show is for you, if you have watched any Bollywood movie, or grooved to any Bollywood song. Join us as we create (Write, Direct, Edit, Act & Dance) a Bollywood film, right in front of your eyes based on your suggestion. Maybe join us on stage and dance a little too. Presented by HinProv- A community of improvisers from South Asia, living in Canada.
Language : Hindi / English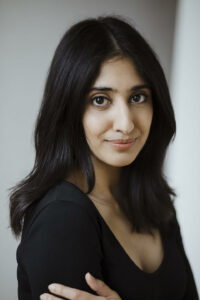 Chrissy Sharma is a Toronto-based actor and improviser. She recently graduated from the Second City Conservatory, and she performs regularly with a few improv troupes, including the all-star, all-Asian troupe Affirmative Reaction, Dirtbags, and
the duo Stupid Hot. In her off-time, she likes to run, drink coffee, eat croissants, pet cats and whisper "dog" every time she sees a cute dog on the street.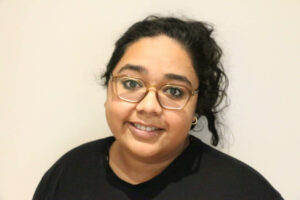 Amrutha Krishnan - An office worker by day and an improvisor by night Amrutha strives to get as much stage time as she can. Amrutha performs in a number of improv teams in Toronto including Harrison Ford Focus, Affirmative Reaction and most recently has joined the bilingual group Hinprov. She may not speak Hindi but she has Duolingo so it's only a matter of time before she starts watching Bollywood movies without subtitles.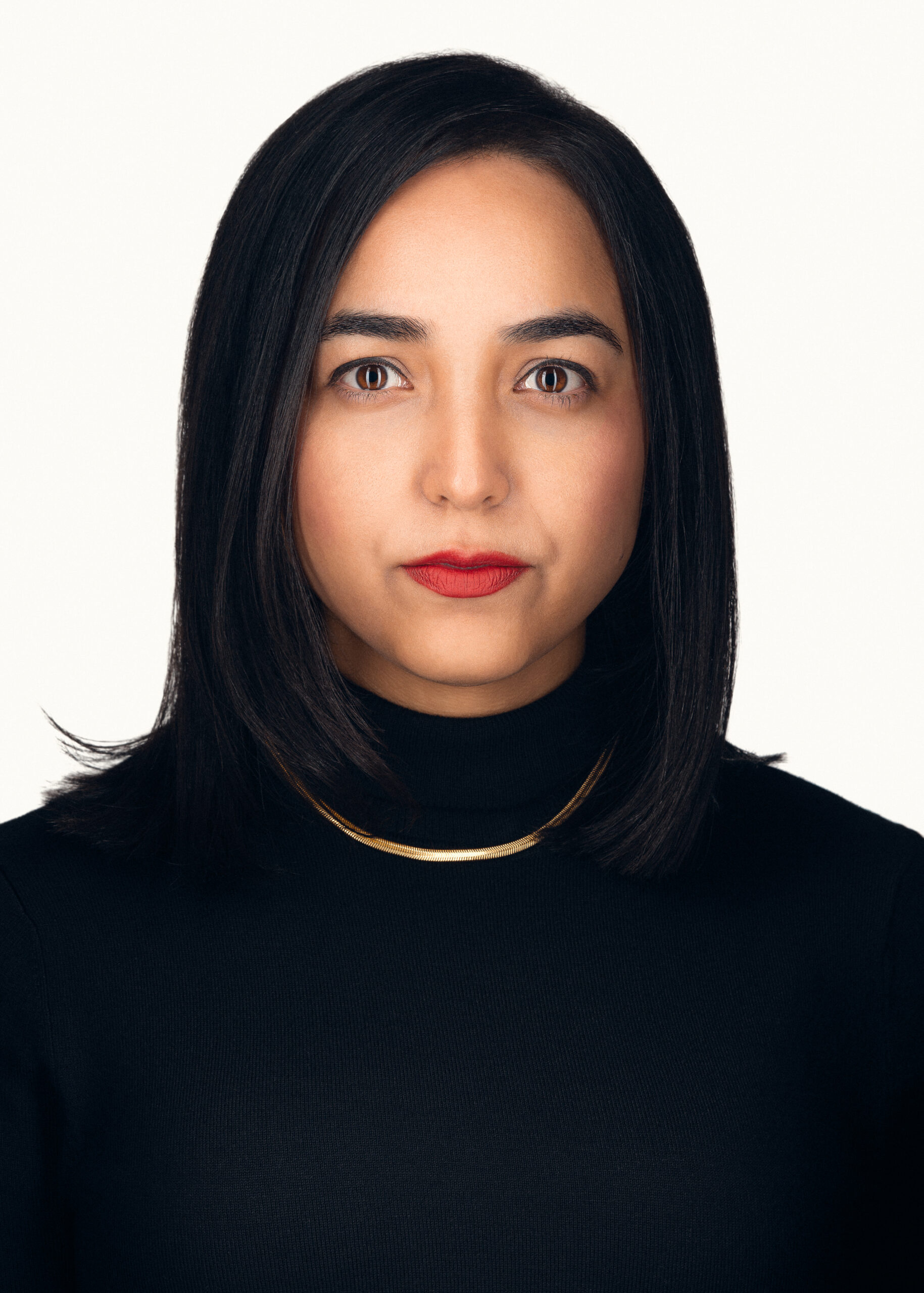 Gunjan was born in India, and grew up in Egypt, before immigrating to Canada with her family when she was 10. She first found improv in highschool, and then refound it in her late 20s after a heartbreak. Notable programs where Gunjan is studying improvisation include: The Second City Conservatory and Bad Dog Studio Series. You can find her on Instagram here: @gunjvn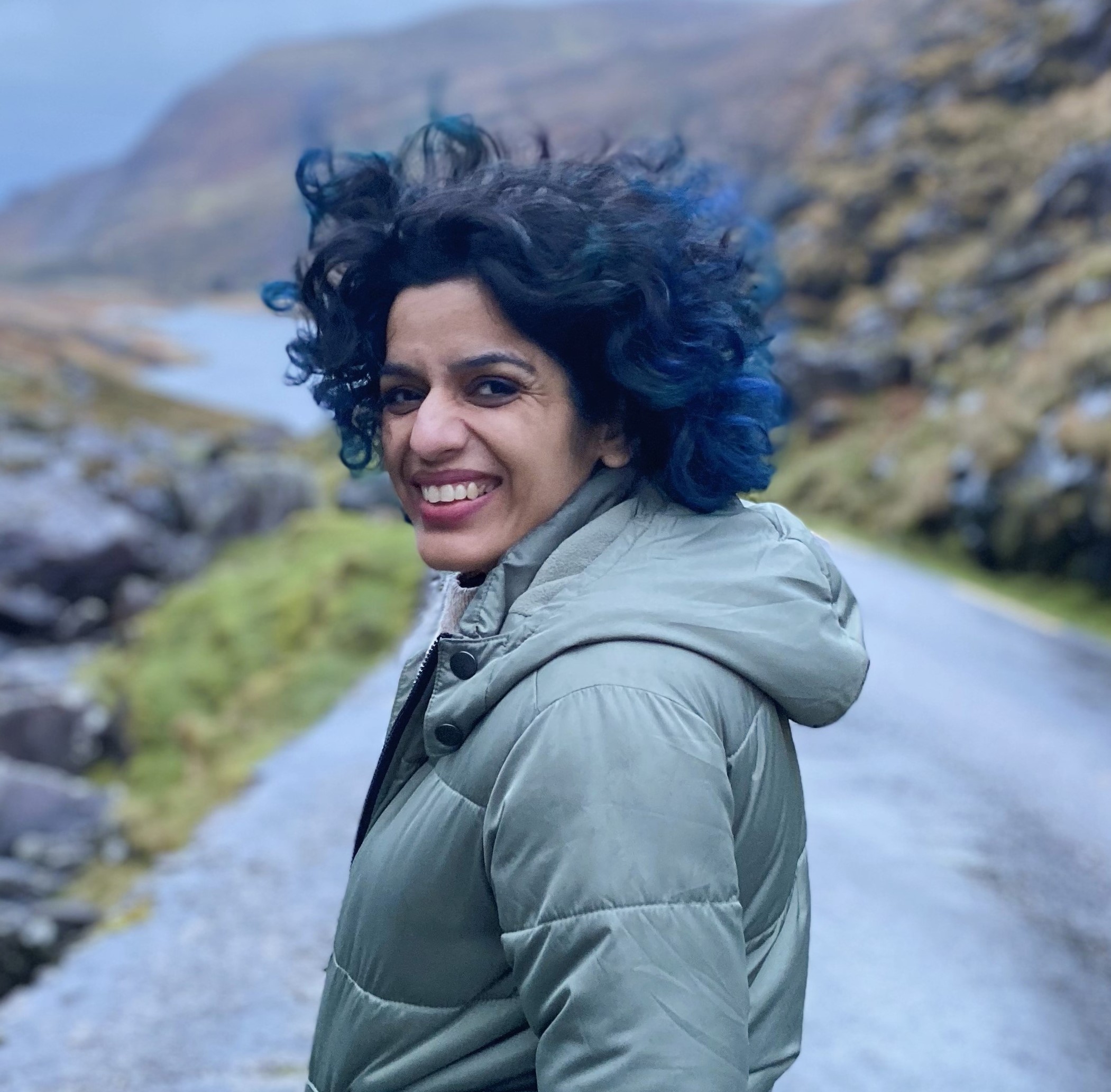 Shreya Parashar identifies as an octopus, and dabbles with 8 tentacles dipped in 8 different art forms such as improv, clown, bouffon, storytelling and more. She bleeds blue when she sees a new art form. Yoinksss!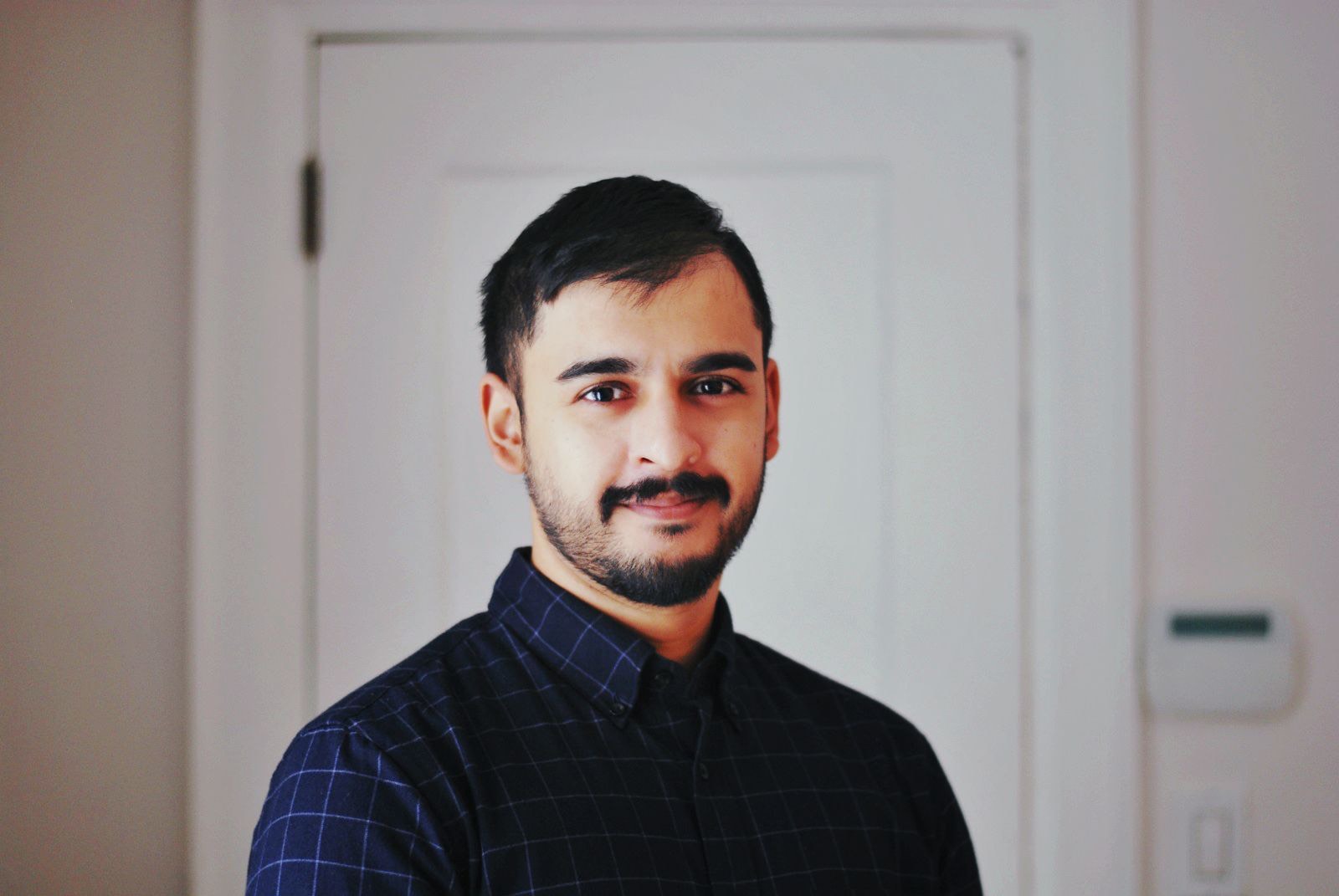 Jason Coelho is a born and raised Torontonian whose parents never taught him to speak Hindi out of fear he'd be unable to speak English. In a cruel turn of fate he can now barely speak any language! Daylighting as an HR professional, Jason is a writer and improviser at heart, performing around the city in shows like Beer Beer Comedy and with his troupe Pinky Promise Land.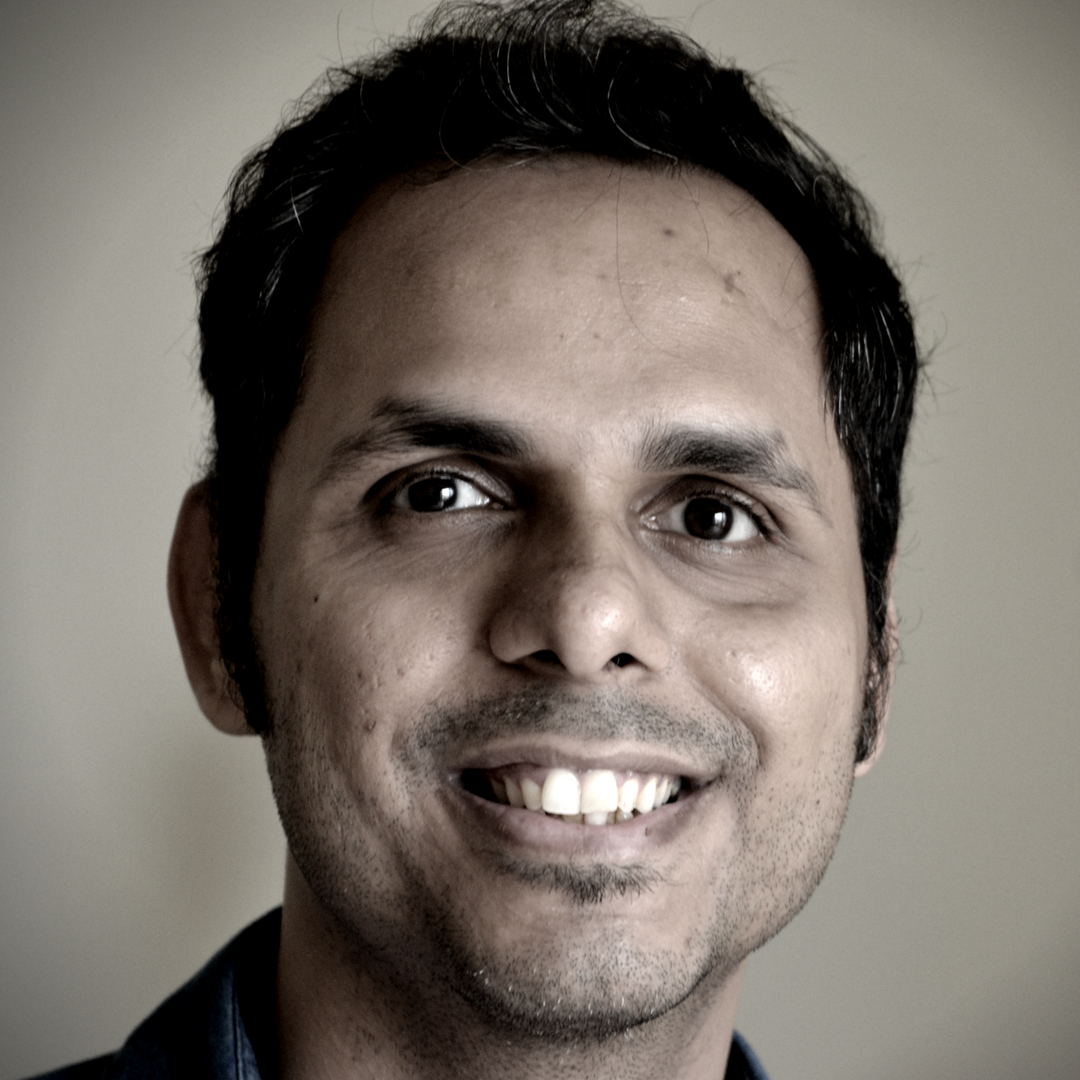 Sachin Sharma is shapeshifting clown who plays with language and physicality to find the funny. A Chupacabra who has never been to South America but can be found on Netflix. It's a jazz thing baby! And he won't fix your computer, though he can.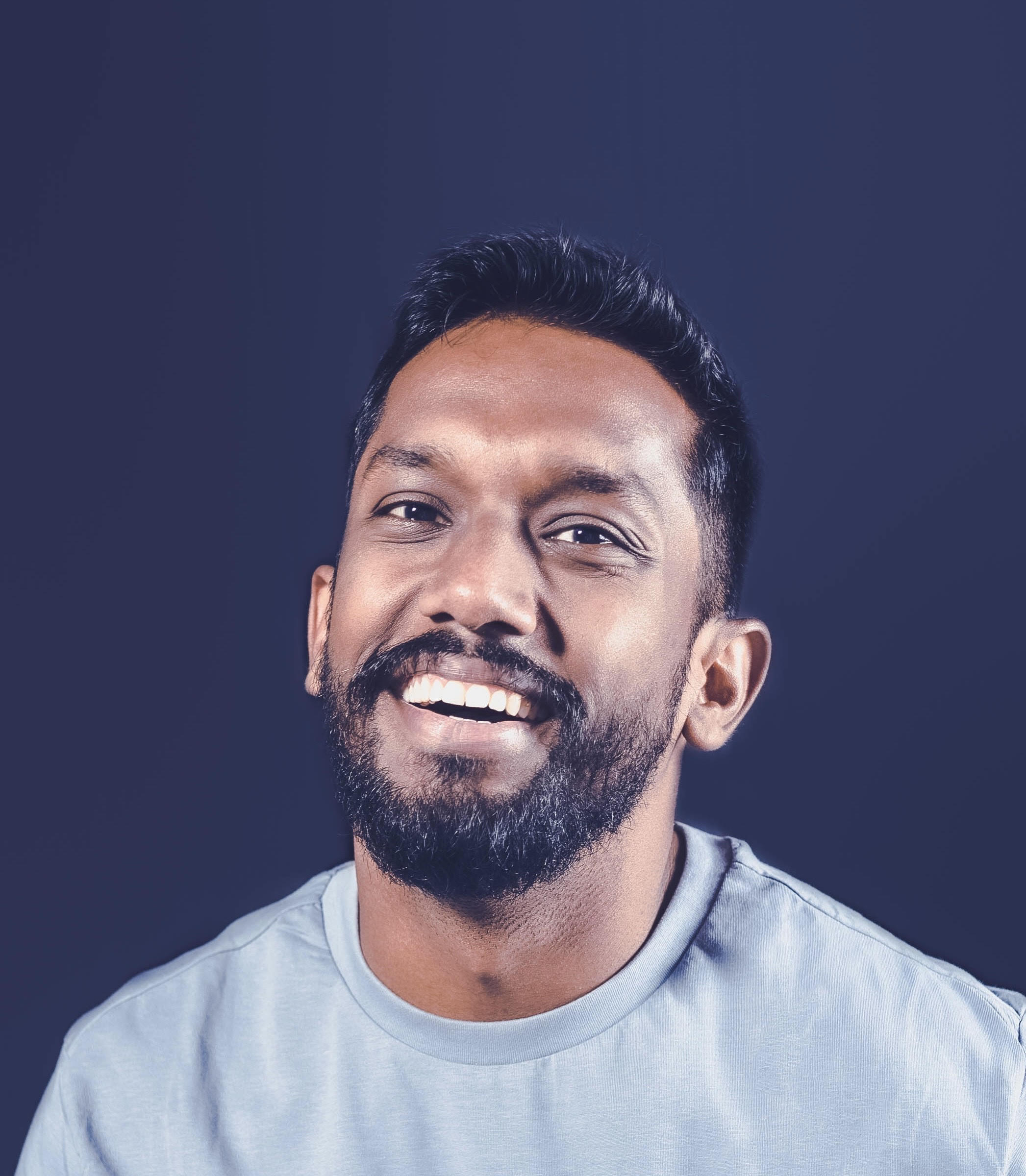 Amlan Das is an artist who dabbles in acting, storytelling, dancing and everything in between. He has been part of the performing arts scene for more than a decade now. Being a big time Bollywood enthusiast 'Bollywood Inspired Comedy Show' was his perfect initiation into the world of improv. Adding art to life, while adding life to art is his mantra.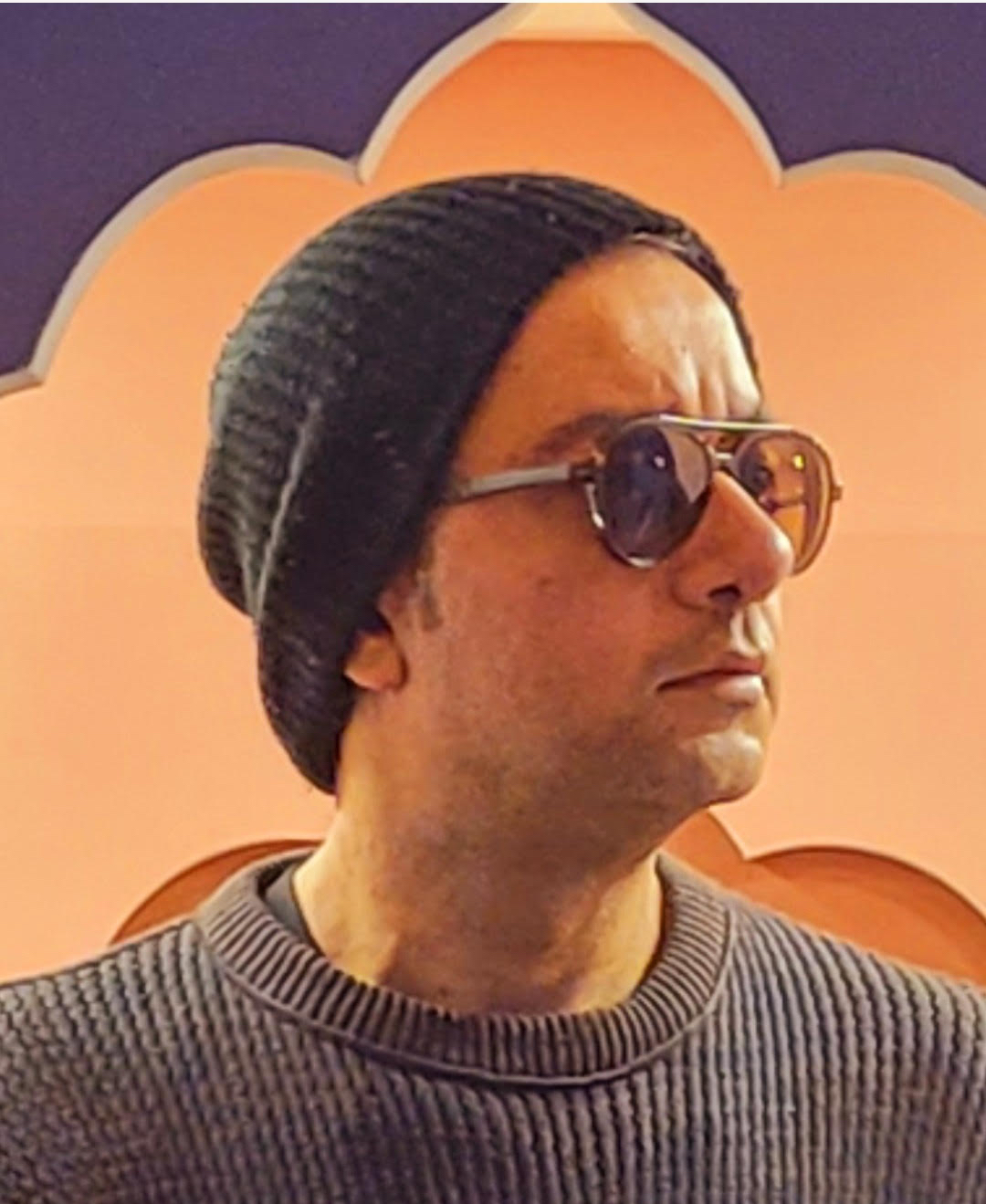 Manu Om Ajmani - An Engineer by profession and an entry level improviser by heart. Om (Manu Ajmani) started his improvisation journey in June 2022 in Toronto. He is a member of the Hinprov team and continues to perform and learn simultaneously. Currently working on his EIT (Entertainer in Training) certification.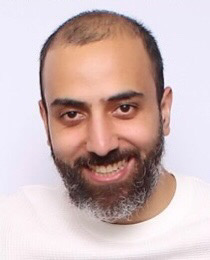 Vinay Sagar is a clown who created and performed in the sleeper hit Toronto Fringe solo show '10,000 Digits of Pi' and another solo before the world shut down 'Vinay Sagar: An Idiot's Story'.
Vinay has also done several years of improv and graduated from The Second City Conservatory program in 2018.
He's also part of an improv duo, Hot Doggies, that only really  performs in international festivals now. Some of which include: Detroit Improv Festival, Australia Improv Festival and Sweden Improv Festival!
Vinay not only disappoints his family by being a clown but he's also a data analyst (not an engineer or a doctor) and single.