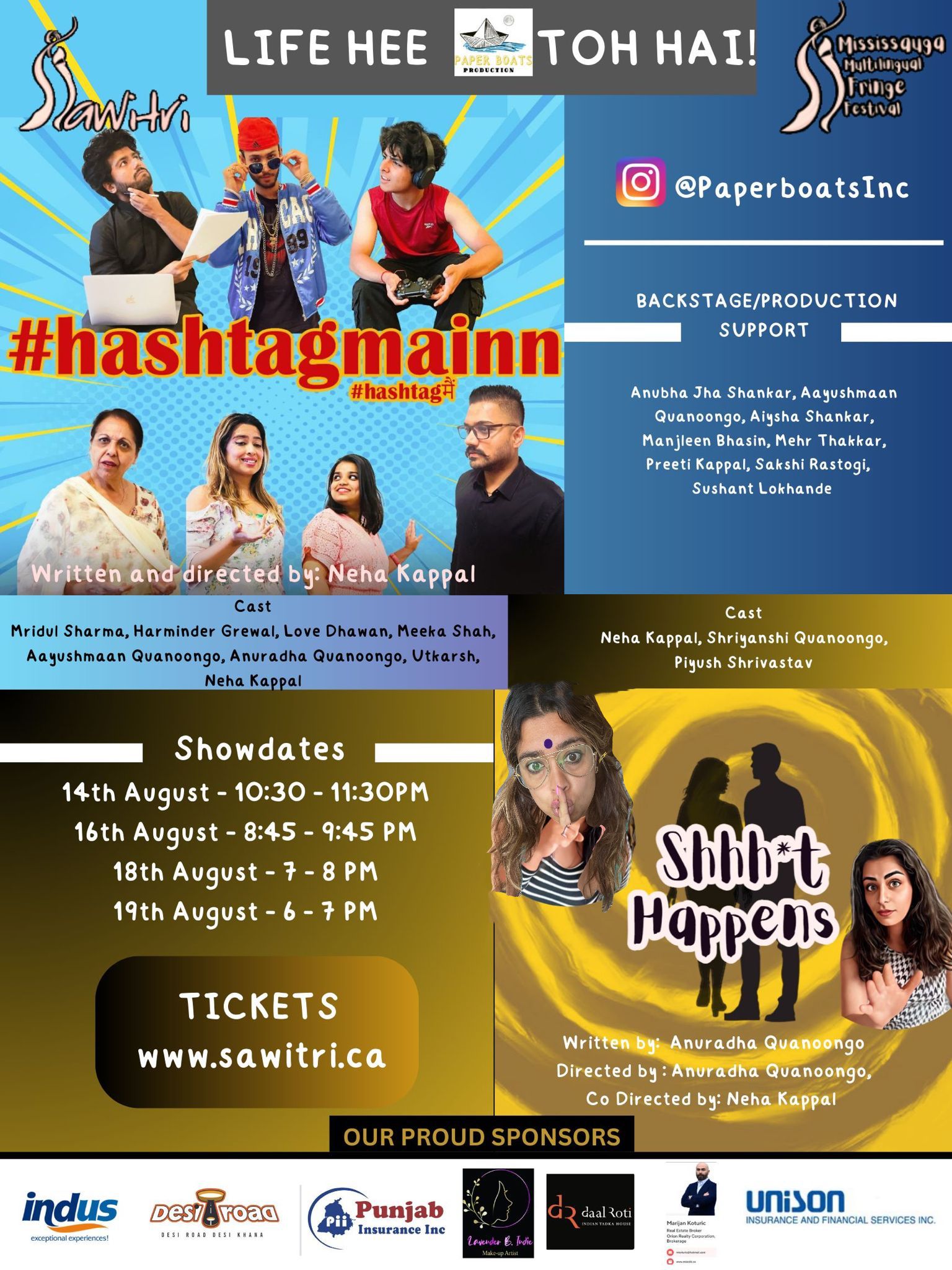 Life hee to hai! comprises of two unique stories  exploring vivid hues of emotions lived through generations. These two light yet dramatic stories capture the everyday lives of varied generations and their attempt in adjusting to and understanding  the new day and age we live in. #HashtagMainn is a comical journey of a millennial women trying to make sense of , find "true love" and meaning of life while maintaining her 90's ideals in the Gen Z generation.It revolves around varied characters trying to find themselves, chase dreams and  explore love.Shhh*t Happens is a captivating mother daughter tale that unfolds and takes you on a theatrical journey where they aexplore choices they make in their lives traversing the intricately carved bonds of their relationships.The spiral of life lived through when two generations are faced with the same situation serves as the motive of the play.The Story portrays the profound impact of our life's choices on our relationships, highlighting the complex web of human existence in this day and Age.
Language : Hindi / English / Punjabi
Video not specified. Please select one to display.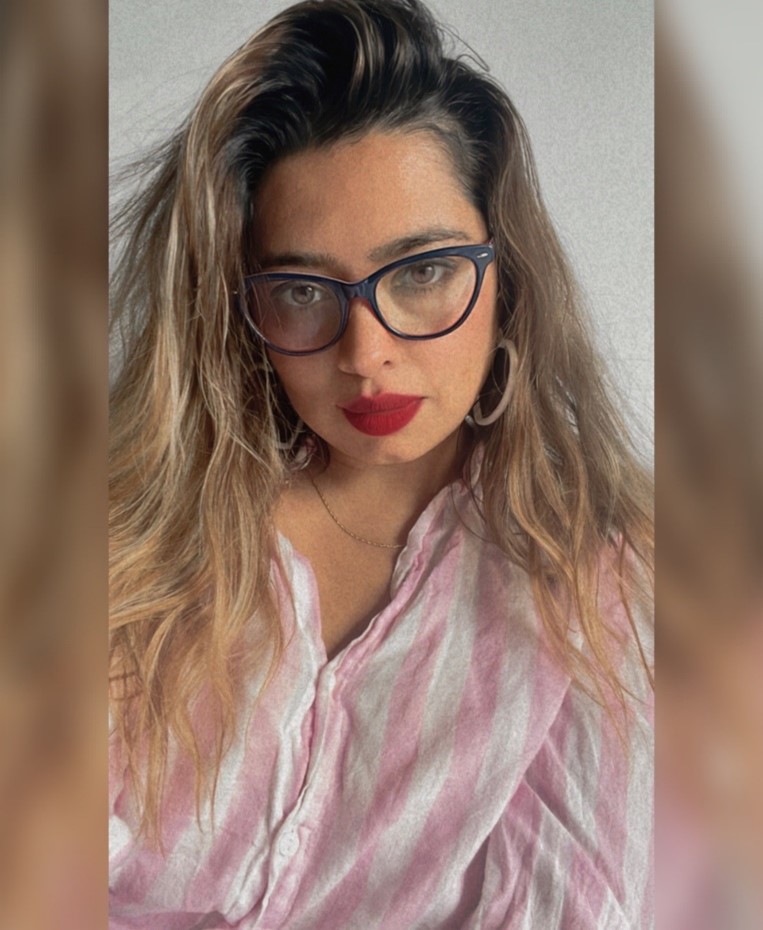 Neha Kappal - The day Neha can write a specific 200-word introduction to herself, she feels she will close the chapter to her artsy aspirations. Neha is a Canadian Chartered accountant by profession but lives through her art every day, being- an Indian classically trained singer, an actor, a certified makeup artist (MUA) and an aspiring poetess/writer. Neha started her journey in Theatre with SAWITRI theatre and has also worked with other laudable theatre companies such as Hive performing arts as well as Satrang in various theatre plays. She has worked in artistic masterpieces such as Manto and the 12 Angry men as well as some short feature movies. Neha is a person of expression and using art in expressing has been her way for years. Paperboats production is her baby, and she is immensely excited to explore the production side of theatre and can't wait for all to enjoy the wonderful plays enacted by some well-known Canadian theatre artists and some very promising new and fresh faces! The emotions lived in these plays are sure to take you through a wonderful nostalgic voyage through memory lanes!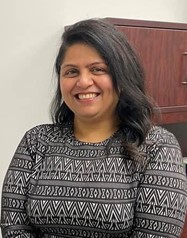 Anuradha Quanoongo is one of the founders of The Quanoongo Production. She is a lawyer by profession but a poet and a multidimensional artist at heart. Her most recent directorial works are Charlie the Chaplin at the Mississauga Multilingual Fringe Festival 2022 and a Mental Health project with MEHAR Canada. As an actor this year, she performed in Punjabi Shorts at the SAWITRI Shorts Festival 2023 and acted in a short film for George Brown College. She is now coming with her new project, in collaboration with Paperboats Production, to the Mississauga Multilingual Fringe Festival 2023!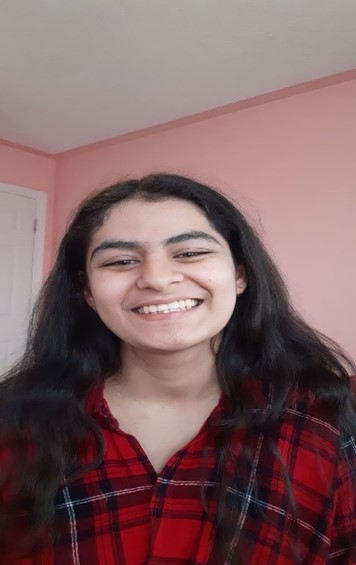 Shriyanshi is an emerging actor. She graduated from Cawthra Park Secondary School RAP Program 2023 with a Drama degree. She is associated with institutions like National Theatre School (NTS) of Canada and was one of the finalists of the international event – Monologue slam competition, Poland organized by ETTC globally in July 2021. Shriyanshi was part of two Hindi Shorts "Flag" - "Dhwaj" and "Khosla Ka Ghosla", for SAWITRI's Hindi Shorts Theatre Festival 2021. Additionally, she participated in the Hindi Shorts Theatre Festival 2022 production of the play & Happy Anniversary Darling in which she portrayed a character. In August 2022 she performed at the Mississauga Multilingual Fringe Festival, organized by SAWITRI Theatre Group, she produced and performed her own show "Charlie the Chaplin", and was also a part of the Youth Ensemble Group with The Hive Performing Arts. She was also in an online production "Disdained", with The First Step Theatre Company. She represented her school at the Districts while directing the production for the 2023 National Theatre Festival of Ontario. Worked with Mizaaj Arts on one of their productions "Bookh" as an actor. Currently part of Satrang Theatre Festival prepping for her show in September and is a member of the ensemble working on an immersive theatre production for the Rangaai Theatre Company. She is thrilled to be appearing in the Mississauga Multilingual Fringe Festival 2023 this year and to be a part of the mother-daughter drama Shhh*Happens by Paperboats Production.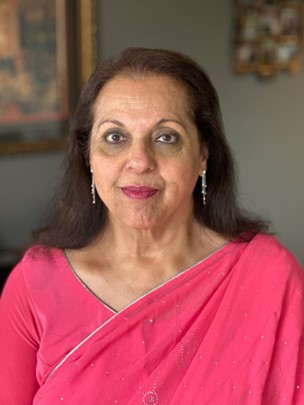 Harminder Grewal, born and raised in India, talented professional with acting experiences in television commercials, stage productions, and short films.A person of art, she has Additional experience in directing small skits at school functions and at local city multicultural festivals. She is very excited to be part of MFF 2023! And her role in
#HashtagMainn!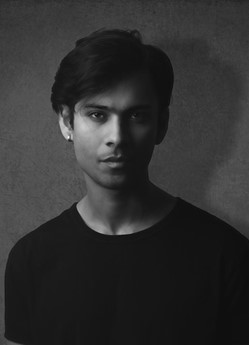 Mridul Sharma - born in Punjab, India -always wanted to be an actor, since childhood. He started his career in 2018
as an actor from Toronto film school. Mridul has appeared in various short movies, Music videos, and films. He has accumulated a solid theatre experience by working under big names like SAWITRI theatre group, PAA(Punjabi Arts Association). Mridul as an actor always likes to practice his craft every day, by working on monologues ,writing poetry and doing voice overs. Mridul believes every art and artistic opportunity brings with it a big learning curve- which has
made him what he is today. He is also a part of a stunt team, where he learns choreography of hand to hand combat,
knife fighting, jumps, boxing.Mridul is extreamly excited to further his artistic journey with Paperboat Production! And
his colourful role in #HashtagMainn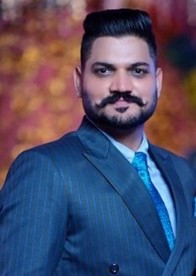 Love Dhawan is a multi-talented artist. Born raised in Amritsar, Punjab. He was bitten by a stage bug at a tender he started performing when he turned 5, he became part of one of the prestigious theatre groups in Amritsar. Performed at esteemed art residencies shared stage with various stalwarts.. He has hence also performed as a Singer, Actor Bhangra dancer and won many prestigious awards at various school, district, zone state level competitions.
He moved to Canada in 2019 and since then has been a theatre sensation and been working on various esteemed projects with the laudable PAA(Punjabi Arts Association) of which Sher Mukha, Gau Mukha, Dil hee Udaas hai are to name a few. He is extremely excited to venture into Hindi theatre under Paperboats Production and looking forward to further exploring his artistic knack.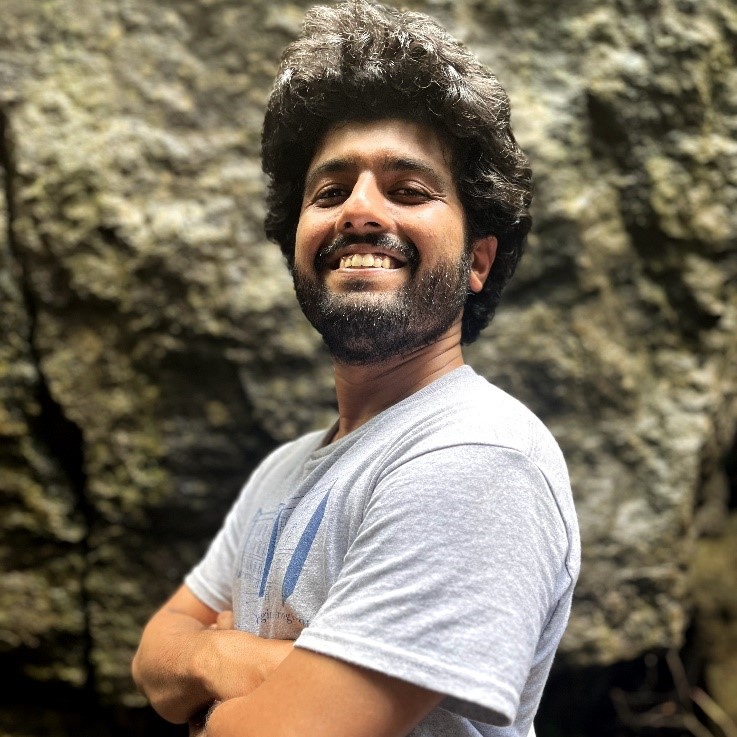 Utkarsh Azad is a quantum physicist and computer scientist by profession and an old-school rogue at heart, trying to make his theatrical dream worthwhile. He is very excited to start with his Canadian theatrical journey under PaperBoats Production with his very interesting role in #HashtagMainn. You would often find him walking miles on random trails to appreciate fractals present in nature or at some cafe to get a warm cup of filter coffee. When he is not dwelling in his science realm, he grooves to songs in languages he doesn't understand and writes poetry about romance, politics and revolution, and also now very excited to explore myself as an actor in the world of theatre and films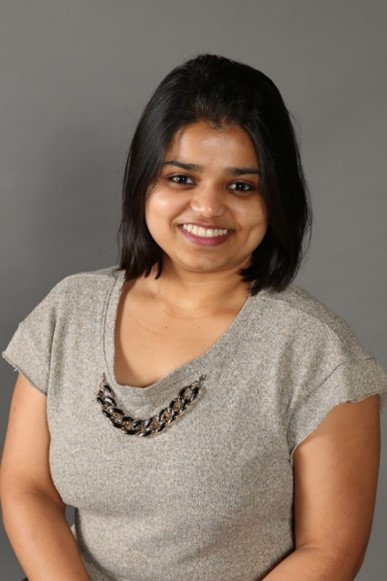 Meeka has spent most of her life in the city of Bangalore, India where she was introduced to stage early on in life.
From winning elocution competitions in school to national level theatre fests, she enjoys it all. Meeka truly believes that all the world's a stage and is exploring it through her passion for both travel and theatre. In India, Meeka has experienced stage in various departments, and finds it comforting to return to stage after moving to Canada. She made her theatre debut in Canada in SAWITRI'S Hindi Shorts in 2019 and since then has performed at various shows in English, Hindi and Gujarati. Her character in a Gujarati Short play "Irado" got her rave reviews. She is delighted to be associated with the Paper Boat Productions!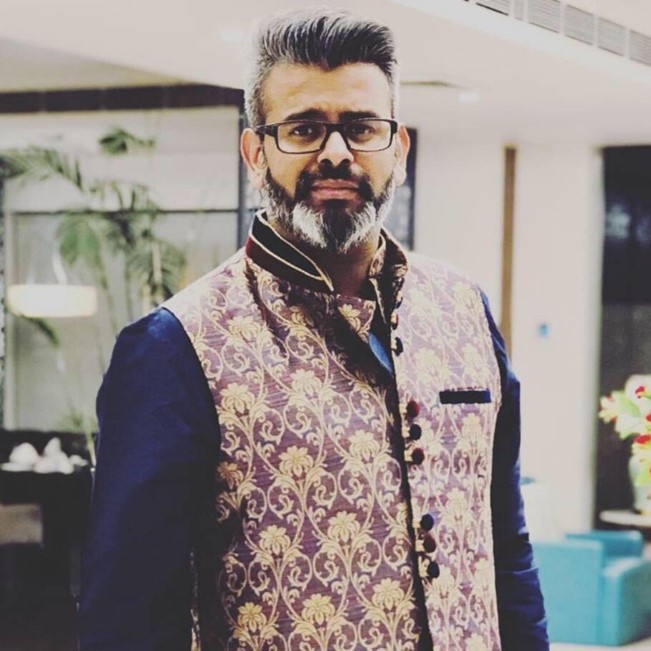 Piyush Shrivastav is a banker by profession and an entertainer by passion. He loves to talk, act, read and communicate with emotions. He does narrations, poetry readings, poetry writing, MCing, and has a keen interest in exploring his theatre Passion.He  was invited by High Commission Of Ottawa in Mar 2023 for a  literary celebrating India's Glorious Heritage. Very recently he was a co-narrator at a sold out event "Bachpan Ka Sawan" in Toronto which received tons of love from the audience. Piyush is very excited to dive into theatre and his first such venture under Paperboat Productions!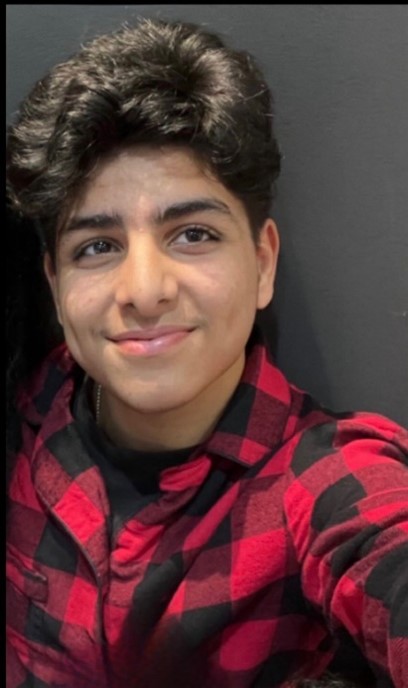 Aayushmaan Quanoongo : Stepping into the limelight, one act at a time. Catch me on stage in #HashtagMainn by paper boat productions. Join me on this thrilling new journey as I delve into the world of acting for the very first time!