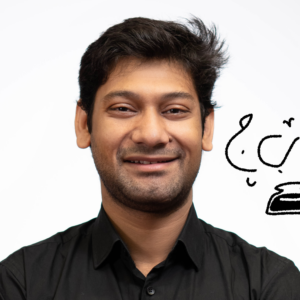 Ahsan Taqveem - a multimedia artist with extensive experience in documentary and TV commercial making. I have worked for both Govt. and Private organisations back in Pakistan. My last job was with UNICEF as Communication Officer (Audio-Visual). I like writing poetry and love to think of cool ideas to make either a documentary or a short film. Other than editing nd making videos my other passion is Photography.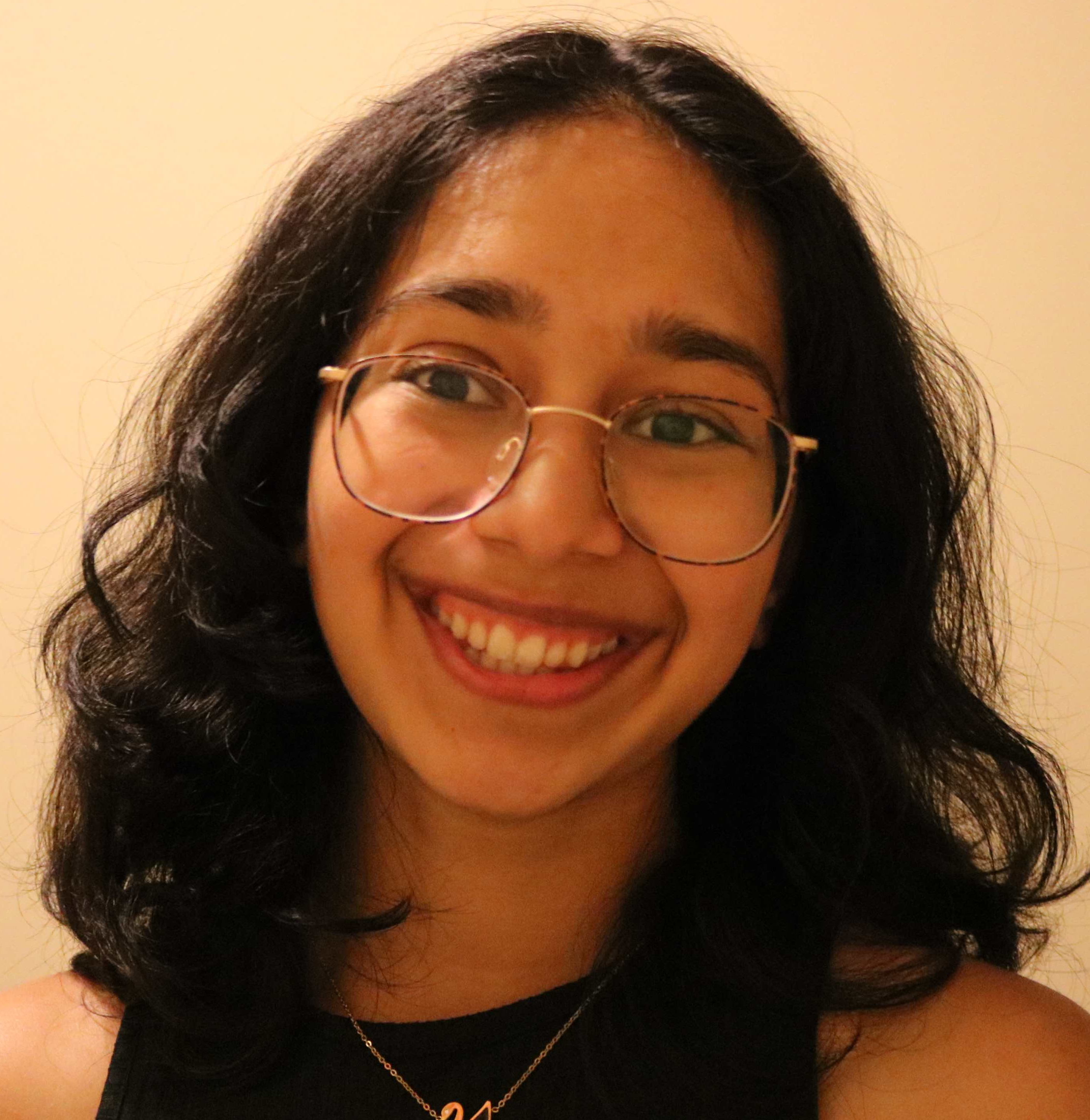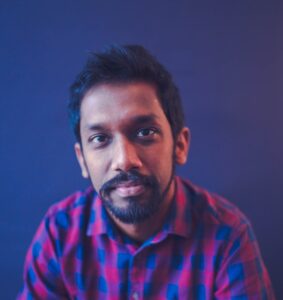 Desiree Falcao is a South Asian filmmaker passionate about bringing the stories of BIPOC and underrepresented communities to the big screen. With a BFA Honours degree in Film Production from York University, she has experience in directing, production management, production design, and editing. Desiree considers herself a jack of multiple trades and continuously pushes herself to expand her knowledge of different aspects of storytelling. Off-screen, she enjoys watching Hindi movies and Formula 1 and reading romance novels.

Amlan Das is an artist trying to learn and understand the various facets of storytelling. He is extremely delighted to be part of the Real-to-Reel filmmaking journey and is grateful to MAC & SAWITRI for the opportunity. "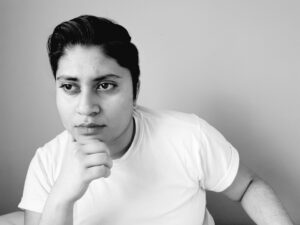 Onamie Sukhai is a Guyanese-Canadian filmmaker and director interested in telling stories about  WOC, immigrants and LGBTQ+ communities. They completed their BA in Cinema Studies and Caribbean Studies at UofT in 2018 and their diploma in Film and TV Production and Post Production at Trebas in 2023. Their drive to tell stories stems from an insatiable need to explore other's perspectives and find out what makes them tick. They love creative collaboration, interpreting the stars, being the life of the party and listening to ASMR.